In a case, when the agreed-upon products and goods are supplied to another company, commercial debt collection starts. The customer or borrower owes money for the fulfillment of the arrangement, according to a written contractual arrangement. The commercial collections process isn't always complicated. But certain factors of course can change that.
A statement is prepared, and the client has agreed to particular installment payments. The borrower (the company that delivers the products or services) is responsible for collecting the debt. However, this step alone isn't always sufficient.
The Commercial Collections Process
A commercial debt collection agency was then hired to come to the defense of the borrower. Several factors affect the value and collective amount of your accounts.
Out of these all the 5 main factors are given that is important for you to know if you want to understand about the commercial collection:
1. You can work with the original creditor
You may usually work out a payment plan with your lender by calling them directly or consulting with a nonprofit credit counseling service.
However, if you don't pay your credit card balance for more than six months (or even sooner), you'll likely be referred to a third-party debt collector.
If your lender says they can't engage with you, hasn't sold your credit to a toxic debt seller, and hasn't shut off your balance yet, you'll have to deal with the debt collector they assigned your case to.
2. The third-party debt collector
The commercial collections business is a big one in the market. Thousands of businesses, big and small, work each year to collect outstanding debts.
Depending on the sort of loan you have (medical debts, utility bills, etc.) and the type of collector you are dealing with, you can modify your method for resolving past-due bills.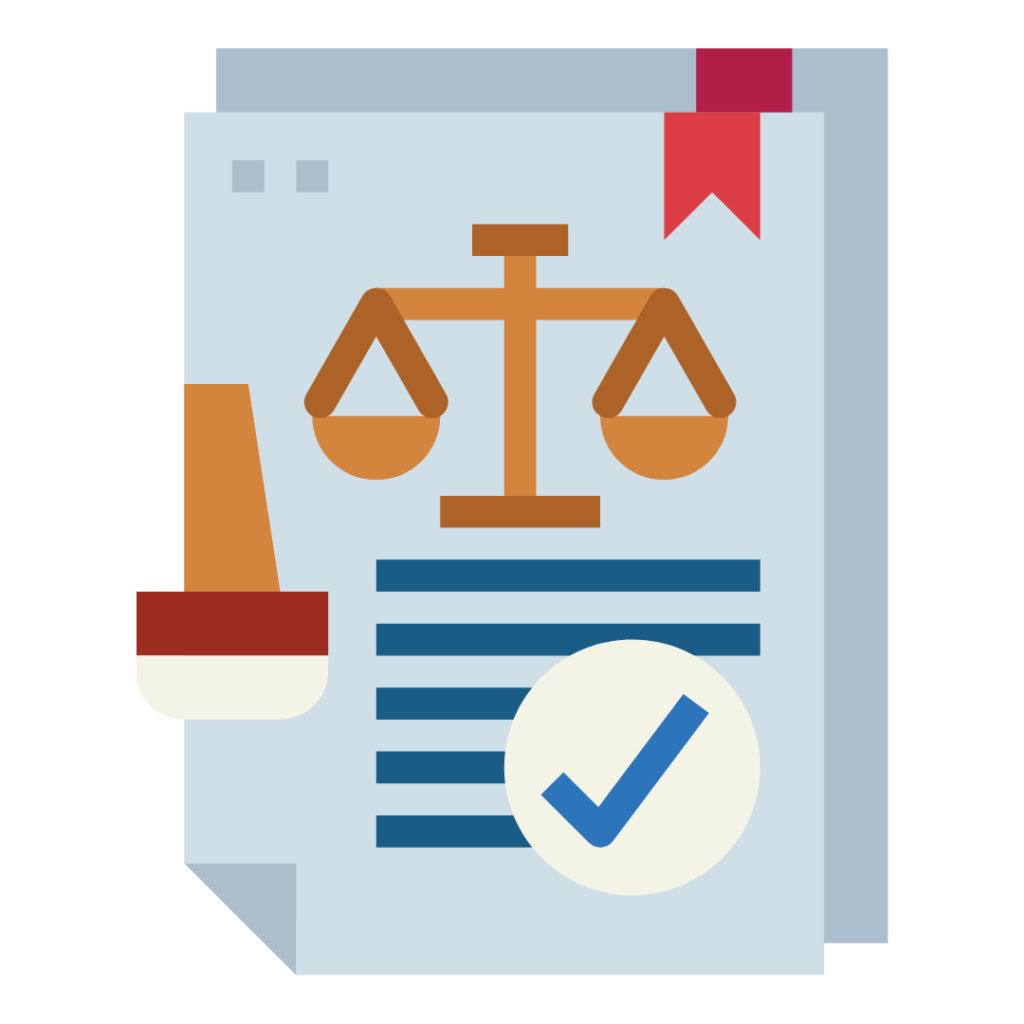 Debt collectors who work directly with your credit card company are usually larger crisis collection firms. To pay, they call you and send you collection notifications. All of this is driven by the reality that they will be paid a wage on how much you pay them.
A typical earned contingent fee is 15% of the total amount earned.
3. Commercial collectors have their limits
Whenever interacting with you, all collection agencies must respect regulatory requirements. This is a part of the commercial collections process. These regulations defend you by limiting when they can contact you and what the creditor can say.
However, your company may impose limits on contractual debt collectors. Time is one of those constraints.
When the deadline passes, the debtor will close your account, and the collector will no longer be capable of earning a fee. These contracts might be as short as 60 days or as long as several months.
4. You can reach out to your commercial collectors
The latest collection calls and letters you've gotten will usually tell you who you're working with.
While you can approach the most recent confirmed collector, I generally suggest calling your initial creditor to confirm to whom they have the account assigned. Simply dial the number printed on the back of your credit card (or on your original statement).
Your call maybe diverted to the bank's collection office, but don't anticipate them to be able to help you at this stage. They have an agreement with the debt collector and will furnish the agency with your contact info. During a call like this, try to confirm the amount outstanding on your bank.
5. Your collector may want to work with you
It's critical to have a detailed knowledge of your household finances and what you can realistically manage before committing any part of your monthly budget to pay off collection accounts.
Every day, we speak with folks who make promises to debt collectors that they are unable to follow.
A free financial consultation with one of our counselors can truly make you realize what you can and cannot afford before you make any form of payment promise.
Conclusion On Commercial Collections
When it comes to collecting debts, you might be persuaded to employ a corporation rather than do it yourself. When dealing with debt collectors, there are several other factors to consider.
However, the fundamentals of resolving debts at this level of the collection process are not difficult.