You've been working hard to build your business, and you don't want to lose out on the money you're owed due to lack of payment. BBLaw is here to help you collect those debts and get them paid off so that they become a non-issue. As the most effective debt collection firm in Texas, you can count on us to use modern tactics to get you the highest collection amount possible.
A leading debt collection firm in Texas
BBLaw is a leading debt collection firm in Texas. We have been in business for over 20 years, and our clients include major banks and credit card companies. Our staff has a proven track record of collecting debts for our clients.

Our team of experienced professionals will work hard to get you the results you want, whether it's getting back on your feet or simply making sure that your finances stay on track by focusing on paying down debts instead of letting them pile up further.
What makes our company so highly effective?
The reason we are so highly effective is because we are a debt collection firm that specializes in debt recovery. We have a large network of creditors and can reach out to them at any time, day or night. Additionally, we have a good reputation in the industry and our team of highly trained professionals will work hard to get you results as quickly as possible.
We don't use scare tactics.
We are a professional debt collection agency.
We do not use scare tactics, we are not a debt relief agency and we do not sell credit repair services. Instead, our team of experts helps people across Texas get back on their feet when they've fallen behind on bills or loans by negotiating with creditors to reach an acceptable repayment plan that works for everyone involved.
We've been in business since 2008 and have helped thousands of individuals just like you get out of debt while also saving them thousands of dollars in interest charges over time!
You will receive the best customer service possible.
Our team of professionals is here for you. We are available 24 hours a day, 7 days a week to answer your questions and help you through the process.
We pride ourselves on treating our clients with respect and providing them with personalized attention.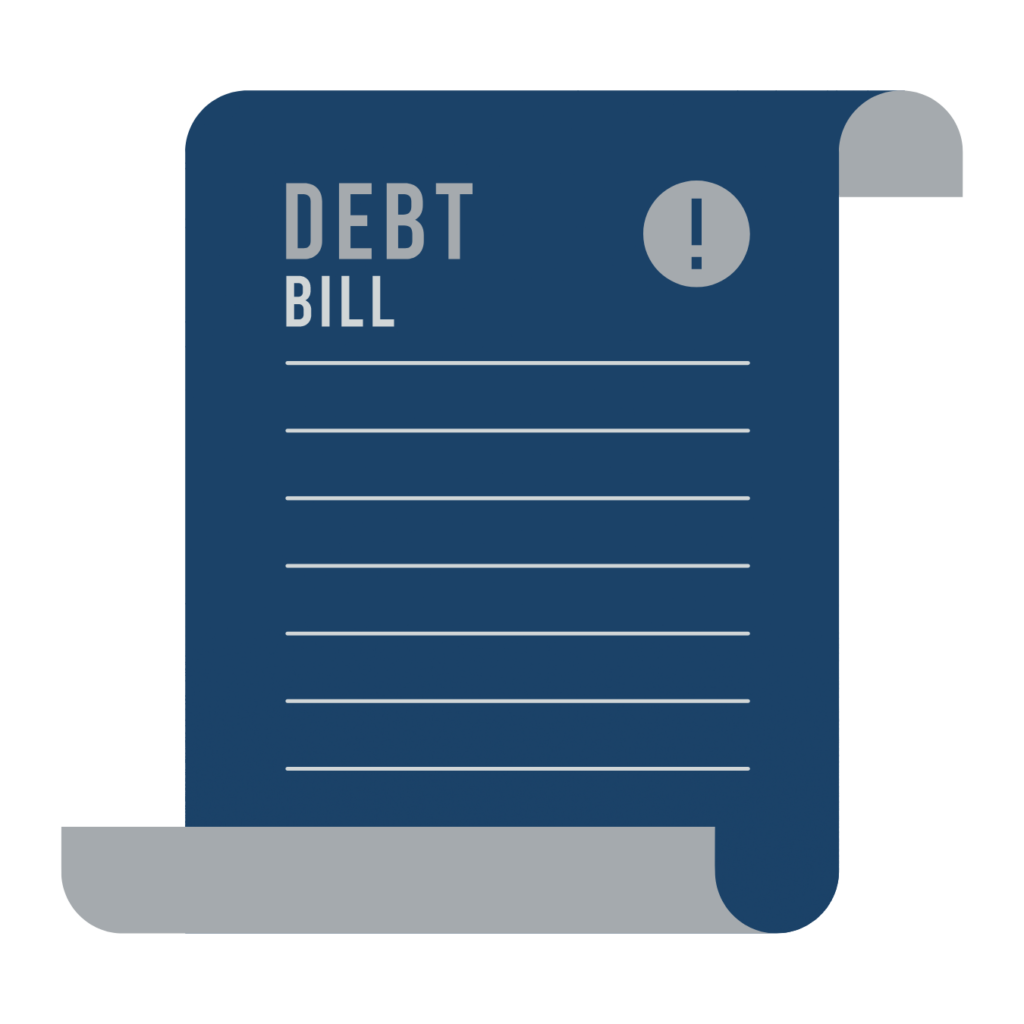 We want to help you achieve the best possible outcome, which means we will work hard on your behalf so that you can focus on other things in life that are more important than dealing with debt collection companies!
You will receive the most money possible.
You will receive the most money possible.
At BBLaw, we are committed to getting you the most money possible out of your debtors. We will do this by using every tool in our collection arsenal, including:
Traditional Collection Methods: We will use traditional methods like phone calls and letters to communicate with your debtor's creditors or businesses. These methods are often effective in getting people to pay their debts because they have proven themselves time and again as being effective at getting results when used correctly.
High-Touch Services: If necessary, we can also provide high-touch services such as personal visits from one of our agents who will meet with your debtor face-to-face in order to convince them that paying back what they owe is important enough for them so that he/she does not want any further action taken against him/her (such as court). In many cases this type of service has resulted in better results than traditional approaches alone because it can provide more personal attention from someone who cares about helping customers get out from under financial burdens rather than just collecting checks automatically like machines do."
BBLaw has a proven track record of collecting debts for our clients and keeping them happy.
BBLaw has a proven track record of collecting debts for our clients and keeping them happy. We have a 99% success rate, which is unheard of in this industry. We are the best debt collection firm in Texas, and we can help you get your money back!
Conclusion
We are committed to the success of our clients and the success of their businesses. We want you to be happy with our work, which is why we go above and beyond what other debt collection firms offer. We believe that success comes from building relationships with each client so they feel confident in trusting us with their finances.