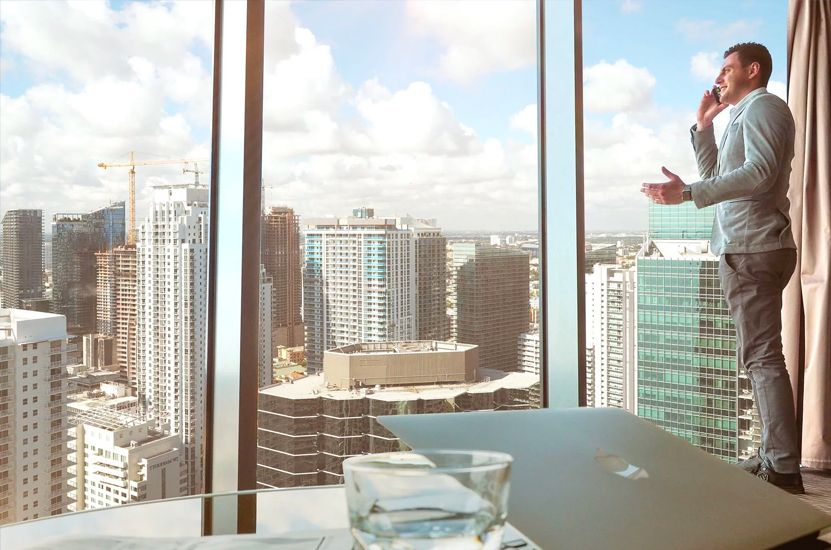 SECURED TRANSACTIONS
We advise secured creditors in the creation, perfection and maintenance of their security interests (and the priority of such security interests) involving all types of collateral, including equipment, inventory, accounts receivable, investment property, instruments, intangible property and fixtures.
We also advise clients regarding events unique to secured transactions, which have an impact on the continued perfection or priority of their security interests, including changes in the name or location of the debtor, assignments and transfers of collateral, maintaining purchase money liens over after-acquired property interests and many other matters.
COMPLIANCE
We provide general company and compliance advice to our corporate clients on the legal issues which most regularly impact their businesses.
An ever-changing area, we help companies minimize operational and regulatory risks and provide them with on-going, up-to-the-minute advice.
We help our clients navigate the maze of legislation and best practice codes relevant to their day to day operations and can provide advice on how to enter different sectors in a manner compliant with all relevant legislation.
Schedule A Free Consultation