Businesses in New York that are owed significant amounts of money have two options to recover their debts. These options are either hiring an NYC debt collection attorney or else trying their luck with a debt collections agency. It is always recommended for creditors to opt for a debt collection law firm or NYC debt collection attorney rather than a debt collections agency, primarily when they are operating in serious jurisdictions such as New York State.
Unfortunately, debt collection agencies have long been known to use unethical and sometimes even illegal practices in order to try to collect the debts owed to their clients.
An NYC Debt Collection Attorney, on the other hand, knows that they must act ethically and within the limits of the law.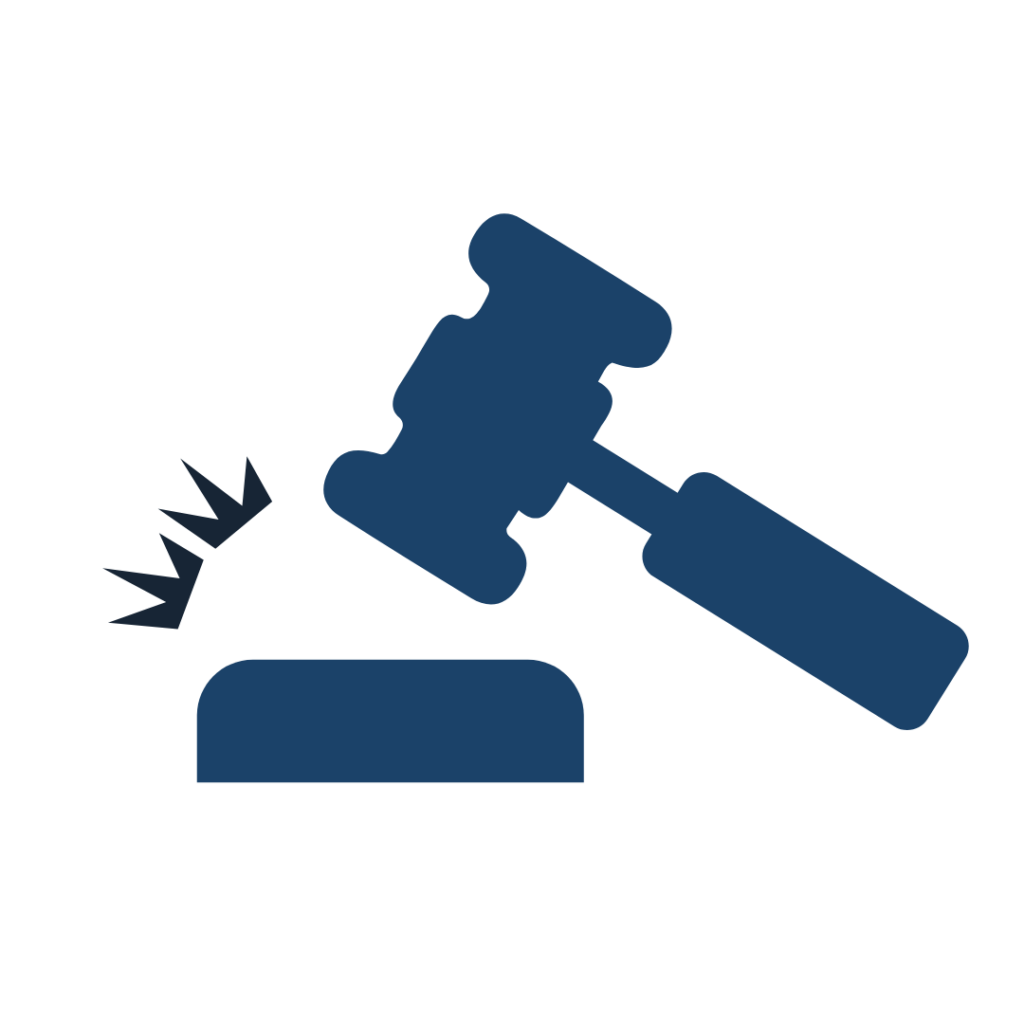 This is especially the case since every attorney's law license can be suspended or even taken away if the attorney in question does not uphold the highest of standards.
Accordingly, an NYC debt collection attorney can be considered to be the safest pair of hands for serious businesses looking to get what is rightfully theirs while safeguarding their image and reputation.
What Does A Debt Collection Law Firm Do
As opposed to a debt collection agency, a debt collection law firm can use several legal procedures to convince or make debtors pay their debts.
However, as already stated, an NYC debt collection attorney knows that there are ethical and legal limits, and therefore, their efforts do not involve calling or harassing debtors.
With that being said, debt collection law firms can send out demand letters threatening legal action in case the debts are not paid up.
After such letters are sent, if the situation is not remedied, attorneys will then be able to initiate lawsuits and eventually even obtain money judgements.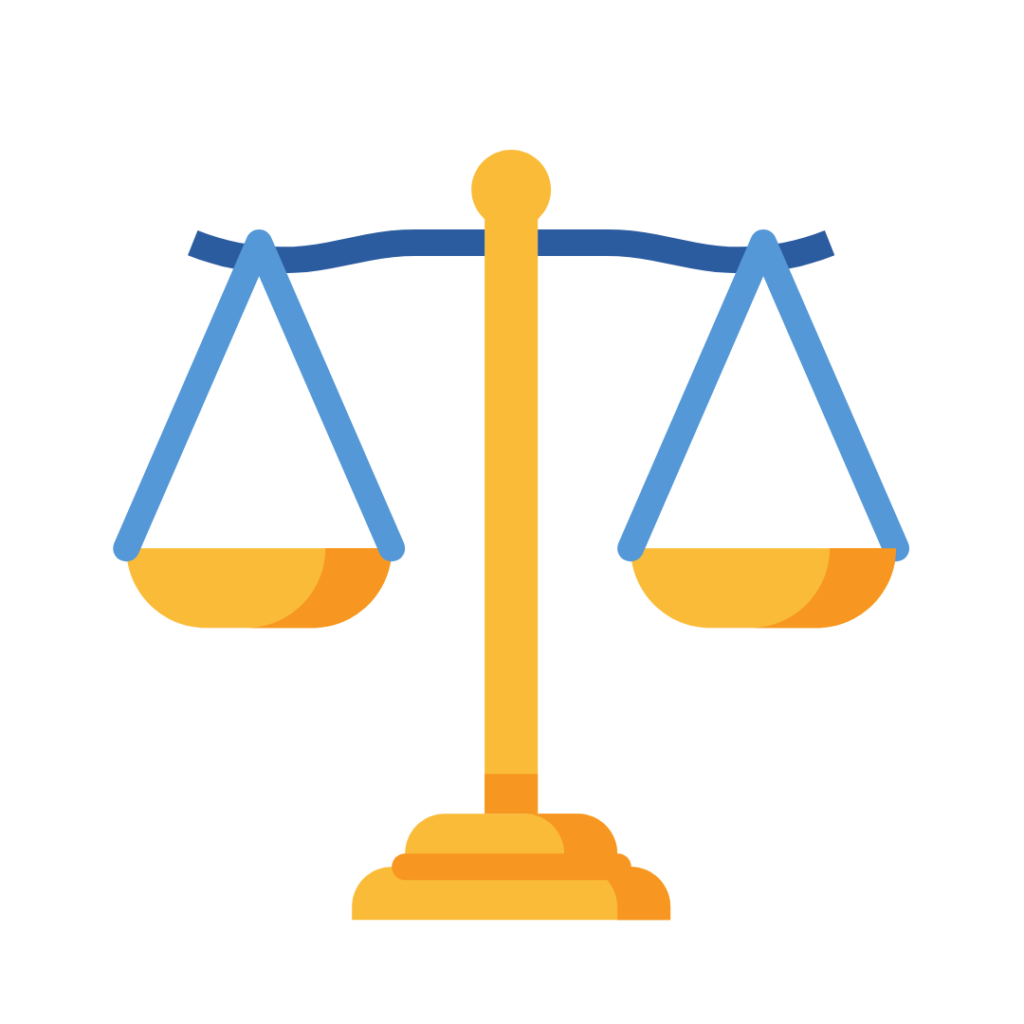 Once this judgement is obtained, debt collection attorneys will then be to enforce the money judgement. Enforcement in this regard refers to the utilization of legal remedies relating to getting the necessary information about a debtor's assets, seizing the said assets, and then using them to satisfy the judgement that had been obtained.
Further to this, if an amicable settlement is reached between both parties, then attorneys will also be able to draft the terms of the agreement and the conditions associated with it, ascertaining that the interests of their clients are safeguarded.
The Difference Between An NYC Debt Collection Attorney And A Debt Collection Agency
Contrary to debt collection attornies, debt collection agencies usually make demands on the debtor. This is because, as previously mentioned, clients usually give their debts to the agency in question, who then makes demands to the debtor via demand calls or demand letters.
Unfortunately, investigations by several institutions have shown that collection agencies use several questionable methods in order to ensure the success of their operations.
Amongst other things, debt collection agencies have sometimes been observed engaging in illegal behavior, including impersonating law enforcement officers and making improper threats. The law is more than evident in this regard, and debt collection agencies cannot engage in specific behavior, which includes but is not limited to:
Publicly shaming a debtor;
Threaten to have a debtor arrested;
Try to collect debts which aren't owed;
Threaten debtors with violence;
Use profane language;
Call debtors repeatedly, or call before 8 in the morning or nine at night; And
Call debtors at work if the debtors forbid such calls in writing.
Naturally, given all this, it goes without saying that debt collection law firms are held to higher standards. Moreover, attorneys must also act in their client's best interest and not on their behalf, as is the case with debt collection agencies.
Furthermore, the New York State Bar Association has a set of rules of professional conduct that all attorneys must abide by, and for this reason, serious clients know that they will be in safe hands when opting to hire attorneys.
In addition to this, contact directly from a debt collection attorney or debt collection law firm usually has more impact on debtors when compared to contact from a debt collection agency.

This is because the debtors in question know that attorneys have a number of legal solutions available at their disposal, as opposed to debt collection agencies.
Apart from this, more often than not, it is lawsuits and legal remedies that result in the recovery of a debt, something that debt collection agencies are not able to help their clients with, contrary to debt collection attorneys.
Conclusion
Given all of the above, it is no surprise, therefore, that lawsuits usually lead to debtors wanting to come to a settlement or payment of the debt.
After all, debtors rarely have valid legal defenses that might absolve them from paying their debts.
In such a scenario, debtors risk not only having to pay the debts in full (plus interest) but also having to pay legal fees, which further encourages them to pay creditors what they're owed without undue delay.
Meanwhile, at BBLaw, we ensure that all of our clients get the best representation possible.
Firstly, we'll attempt to reach to convince the debtors to pay their debts or to come to a voluntary settlement. If this fails, our attorneys at BBLaw will then recommend suing the debtors, after which a judgement can be obtained.
Notwithstanding the specific characteristics of each particular case, BBLaw clients know that their attorneys are a safe pair of hands when it comes to recovering what they are owed.
Although past results are not a guarantee of future success, we can state that our past results speak for themselves when it comes to collecting debts, and for this reason, you're encouraged to contact us if you're looking for a reliable NYC debt collection attorney.