Many business owners usually do not want to get engaged in litigation, especially when it involves efforts to collect debts owed to them by consumers or clients. Unfortunately, most businesses will require assistance in recovering outstanding debts at some time. This is where commercial collection law comes in.
WHAT IS COMMERCIAL COLLECTION LAW?
The term "commercial collections" refers to collecting outstanding debts owing to a business by another firm or an individual for a business-related obligation.
The term "consumer collections" refers to collecting debts owed by individuals for personal, family, or home purposes.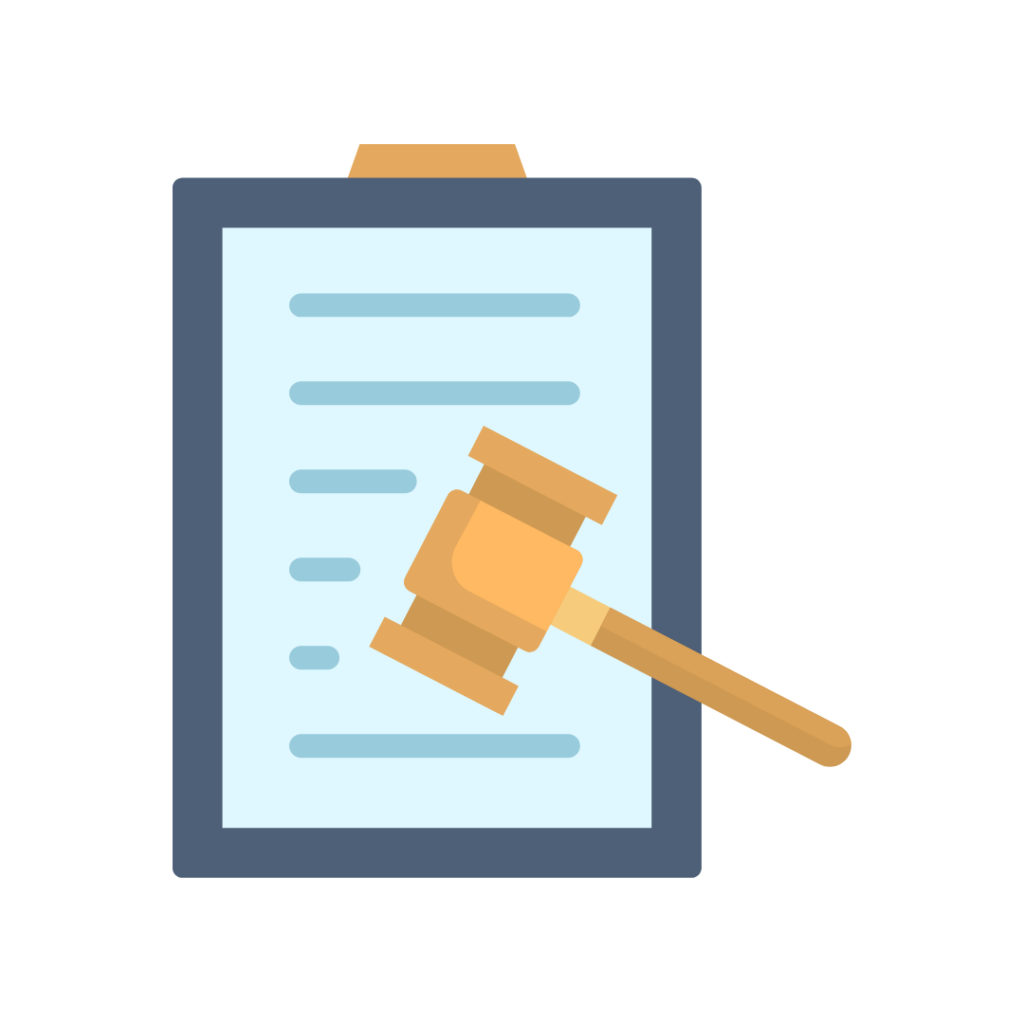 HOW THIS LAW WORKS?
Many federal and state regulations govern consumer collection efforts, but it is not limited to the Fair Debt Collection Practices Act. On the other hand, commercial collecting efforts are not as strictly regulated.
Most collection companies do nothing more than send account debtors "dunning" letters.
These are virtually always "form" letters with various names, addresses, and monetary amounts pushed out of a computer in as large or small quantities as needed. Phone calls from an agency may follow up on these letters.
Collection agencies frequently use "robocall" software for this purpose. When success on the creditor's side becomes dubious, the agency
will normally halt aggressive operations on the creditor's behalf. This is because collection agencies often work on a high-volume basis and, as a result, must utilise what amounts to the same "assembly line" technique for every item they handle.
WHAT PROCEDURES DOES A COMMERCIAL COLLECTION LAW ATTORNEY FOLLOW WHEN DEALING WITH A CERTAIN CASE?
Most collection cases begin with an inquiry about the debtor and their financial situation, including liabilities and assets. Based on the findings of this inquiry, a decision is taken on whether to continue with collecting activities.
Any such inquiry will be easier and more successful if the client keeps detailed records of its interactions with the debtor.
We will not only evaluate these documents to collect the debt at hand, but we will also advise the client on how to "tighten its documentation" to enhance its position in future collection situations.
For example, we regularly encounter papers in which a company entity promises to pay for products or services but lacks a personal guarantee form one of the firm's owners.
The client's customer agreements often do not include a pledge from the customer to pay interest, attorneys' fees, and collection charges.
HOW?
Following the investigation, a letter requesting payment is sent. When a debtor receives a demand letter, they may react with a request to discuss a settlement.
This investigation is typically a good thing since it can address the issue without the need for time-consuming and distracting litigation.
If the demand letter does not elicit a positive reaction, a lawsuit will be filed. A creditor may initiate collection litigation in any of the New Jersey court system courts.
The court allocated to the case is determined by the monetary amount of the case, with relatively modest dollar cases given to courts geared to get claims through the system rapidly.
TYPES OF COMMERCIAL COLLECTION LAW:
Pre-Litigation Demand Letter:
A pre-litigation demand letter might be a wonderful alternative for creditors who are not ready to start a lawsuit. We collaborate with our clients to write demand letters to save your organization time and money while persuading the debtor to pay your account.
A demand letter is sent to a debtor before the start of litigation, and it outlines the steps the debtor must follow to prevent you from initiating a lawsuit.
Lawsuit for Debt Collection
Filing a case for commercial debt collection necessitates the use of an experienced legal team that is familiar with the subtleties of collection law. You may be able to acquire pre-judgment remedies such as a writ of attachment on personal property, business assets, and a Notice of Pending Action in specific situations.
Enforcing California Court Decisions
A writ of execution is an important instrument for carrying out a verdict.
The debtor receives no advance notification of this and hence will not be aware of it until it is utilized to confiscate the debtor's income or assets. Each county in which a tax is to be levied requires
its writ of execution. A qualified attorney will seek numerous ways to collect on what is due to you, such as:
·         Bank levies
·         Wage garnishments
·         Judgments liens on real property (abstracts of judgments)
·         Including UCC liens
·         And judgments debtor examinations of defendants and third parties are all options.
Sister State Decisions
Collection issues frequently span state boundaries.
Out-of-state attorneys and creditors sometimes require the aid of a local California attorney to get an out-of-state judgement authorized in California to obtain the assets of a California person.
In certain cases, a creditor can seek to have his judgement enforced in the jurisdiction where the debtor holds assets.
REGULATIONS
There are many restrictions to protect both creditors and debtors, with different regulations in force for each party. Among the business-specific regulations are:
Beginning the Collection Procedure:
The debt collection process can only be started when a payment is past due.
When a past-due payment is discovered, a company must write a notice to the debtor before sending the necessary papers to a debt collection agency. Only then will a collection agency begin collecting efforts.
Sending Written Statements:
When a company or its collection agency submits documents about collection activities, the company should verify and legitimate all of the provided material. Any incorrect data will be treated as a breach.
Threats: 
Under no circumstances should a creditor or an agency threaten a debtor.
Professional Aid:
When a commercial firm retains the services of a collection agency, the agency will have access to professional assistance in the shape of attorneys or bailiffs.
AVOIDING LATE COLLECTIONS:
It is easy to become disoriented in your days, weeks, and months, but a payment plan can help you prevent late payments.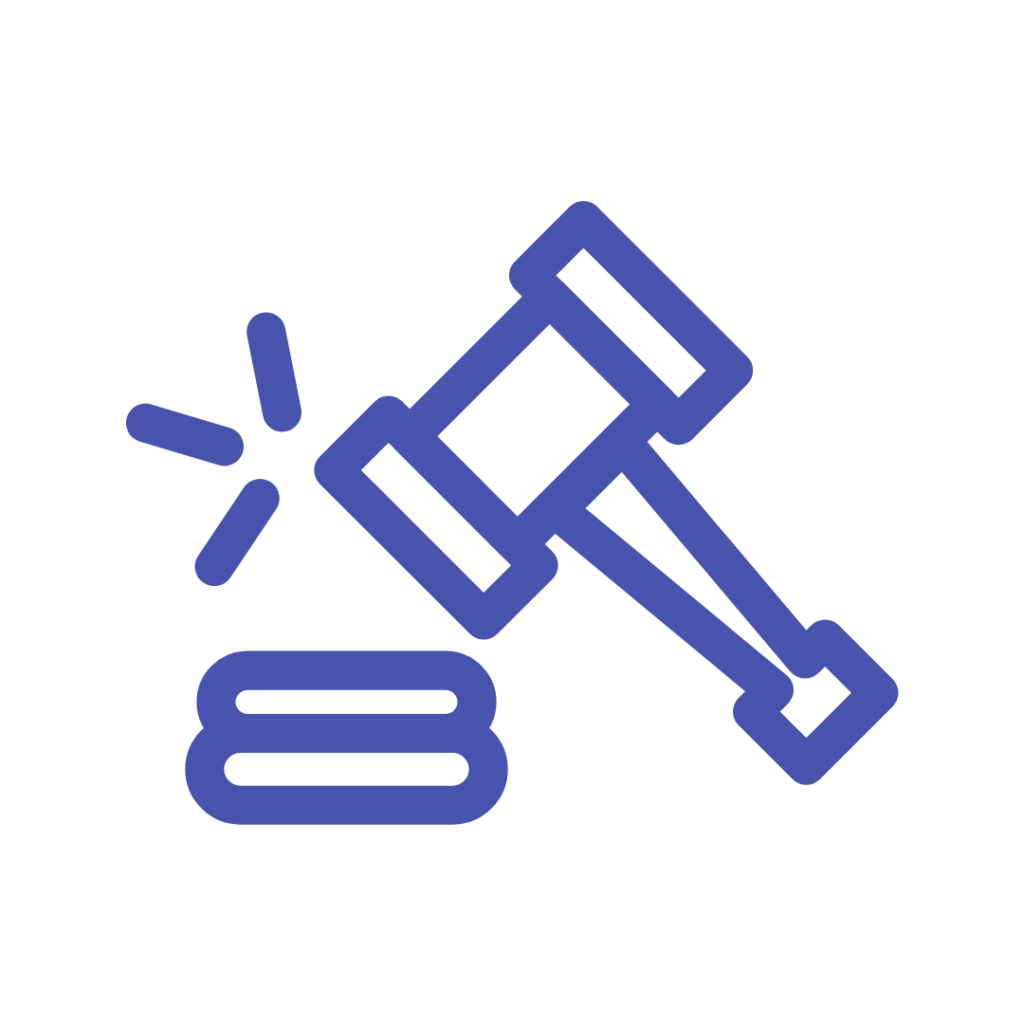 The Limitations Act allows the creditor two years after the last payment; thus, the debtor must prevent any potential late transactions.
Plan of Payment
It will be easier to comprehend and meet deadlines if you design a clear and comprehensive payment schedule.
Your payment plan might contain things like when you want the ultimate payment date to be, which day you want to pay, etc.
Technology Is Here to Assist
We now have superior technology, and it is time to put it to use.
Set up notifications, invoicing tools, bookkeeping, and other resources to assist you in getting back on track and avoiding future late payments.
Plan of Payment
Give the debtor a chance and propose possible payment options.
A compromise is a proven method to prevent any potential late fines.
FINAL THOUGHTS ON COMMERCIAL COLLECTION LAW
When it comes to commercial debt collection rules, you must follow the timetable and notify your clients. If you want an account handled, you must move quickly.
For potential clients who have had unsatisfactory debt collection in the past, we advise you to read our mission statement, which outlines the principles on which we have established our business:
Value
Genuine environment
We adhere to our industry's commercial debt collecting rules and regulations. We have decided to treat debtors with the compassion, respect, and decency that everyone deserves.
Commercial collection law and rules are in place to safeguard the debtor and guarantee that the debt collection procedure is fair, without violence, and with patience in mind.