Any business requires the services of a Commercial Litigation Attorney. Attorneys are vital members of the business who can assist you in a variety of ways. Allow a commercial litigation attorney to handle legal matters so that you don't have to. Do not wait until you are sued to find out how an attorney working in Commercial Litigation in Brooklyn could help you.
What is the role of a Commercial Litigation Lawyer?
A commercial litigation lawyer will provide different alternatives to assist everyone involved in a business dispute so that a court appearance is avoided as much as possible.
These lawyers represent your company legally and have experience in the field. Commercial Litigation Lawyers manage the legal side of the business, providing help and guidance when your company needs to understand its rights, responsibilities, compliance, and other obligations.
Lawyers, litigators, and solicitors who specialize in this area of law can assist you in avoiding problems and preventing them from becoming out of hand. They can help you save both money and time.
Commercial Litigation Lawyers can assist with everything from zoning, copyright, and trademark compliance to litigation, liability, and incorporation.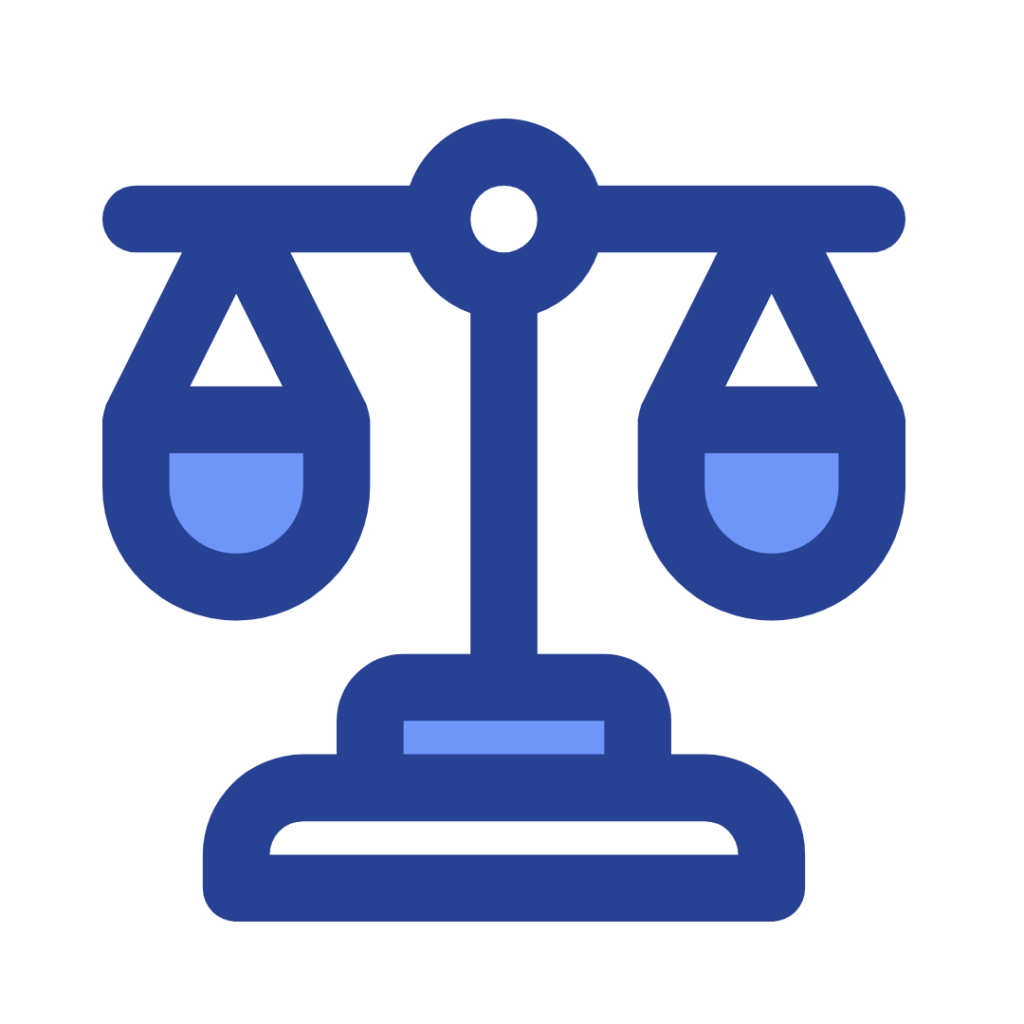 In particular, Commercial litigation in Brooklyn, New York can also support the creation of articles of incorporation such as articles of incorporation, articles of incorporation, and shareholder agreements.
They also represent a company or entity in court and provide mediation, arbitration, and drafting of legal documents. 
Attorneys for commercial disputes must be not only effective and efficient but also clever and reliable. 
Having a commercial lawyer on your team has several advantages.
Experience Is Assisting Businesses
Commercial Litigation Attorneys have experience in assisting businesses in determining whether or not litigation is required as a solution and offering suggestions for settling business disputes. They lookout for the best interests of the company.
Saves you Time and Money
 By delegating litigation to an attorney, you can reduce wasted time and focus on your business.
Get Expert Advice
Because these lawyers specialize in Commercial Litigation, they can handle a wide range of issues that can affect any business.
Everything Will Be Done Correctly
A litigation litigator can get things done correctly right away, gather all of the necessary information for the case, and provide support from the start.
Interest Protection
A Commercial Litigation Lawyer can help you protect your company's interests. The attorney can provide legal advice throughout a merger, contract, acquisition, dispute, or compliance issue.
You Can Concentrate on Your Business
.
You can focus on your business while the Commercial Litigation Lawyer deals with the legal issues.
Final words
Litigators specializing in commercial litigation play an important and necessary role in any business. If you're not sure if you need a Commercial Litigation trial lawyer, give us a call at 212-729-1477 today, and we'll gladly go over the advantages with you.
Allow a Commercial Litigation Lawyer to help your company grow stronger and more confident.
We represent clients in matters ranging from partner disputes to multimillion-dollar business torts in courts across New York and New Jersey.
We will be able to adequately assess your matter at any stage to achieve your goal, thanks to our knowledge and experience handling matters at all stages of litigation.
Despite our small size, we have never shied away from challenges and will fight tenaciously for your rights in and out of court. We seek to protect your interests through structured and systematic, customized strategies, keeping your objectives in mind.
Berkovitch & Bouskila can take on even the most difficult commercial litigation cases. Dealing with a wide range of issues, from commercial disputes to civil liability, everything is handled effectively with us.