Commercial Litigation
We handle matters from business disputes amongst partners, to multi million dollar business torts in courts throughout the states of New York and New Jersey.
Through our knowledge and experience handling matters at all stages of a litigation we will be able to properly assess your matter at any stage with an eye towards accomplishing your goal.
Although we are a small firm, we have never backed down from a challenge and will vigorously fight for your rights both in and out of court. With your objectives clearly in mind, we strive to protect your interests through carefully developed, customized strategies.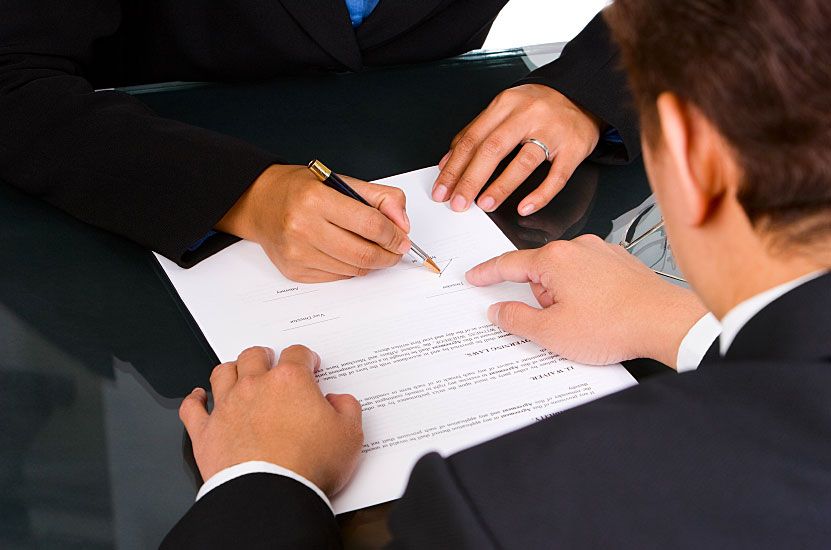 Notable Accomplishments
Obtained restraining order in favor of a Managing Member removing non-managing member from their position.
Obtained restraining orders in favor of creditors preventing debtors from dissipating assets in anticipation of litigation.
Co-Counsel in the first appellate declaring a Merchant Cash Advance agreement to not be a usurious loan.
Schedule A Free Consultation