Is your company struggling with commercial debt collection? It is important to find an attorney who specializes in commercial law. Now operating in Texas, BBLaw can help with Houston commercial debt collection – or anywhere else in Texas!
A commercial debt collection lawyer can provide advice on how to address your situation and also help you to avoid being sued by a creditor.
What is Debt Collection?
Debt collection is the process by which a person or business collects money that is owed to them. The term "debt collection" can refer to many different aspects of this process, including bankruptcy, foreclosure, garnishment and tax liens.
Why Do You Need a Commercial Debt Collection Attorney?
You need a commercial debt collection attorney because debt collection is a complex process.
The laws and regulations surrounding this type of law are extensive and can be confusing for anyone not familiar with them. An attorney will help you navigate the legal system, understand your rights, and get the best outcome for your case.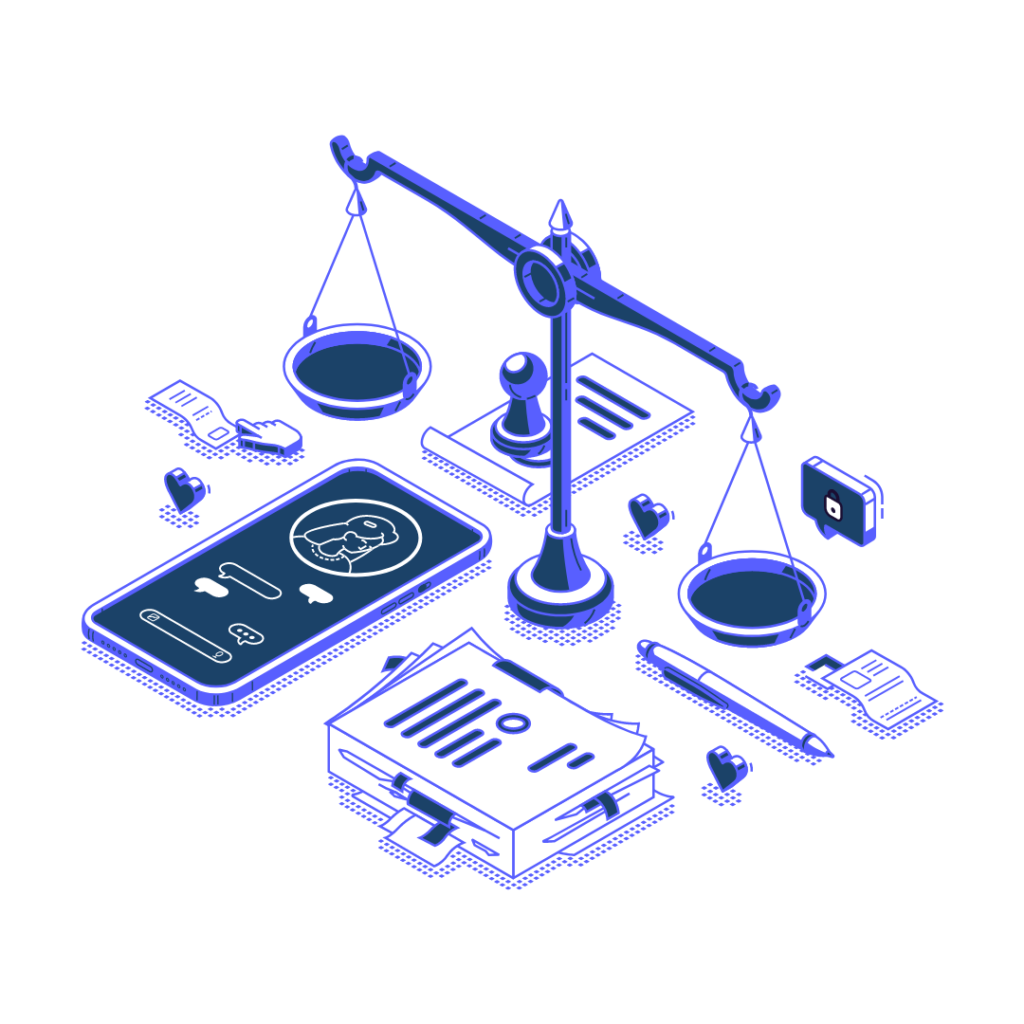 What are the Challenges in Filing a Lawsuit vs. Using a Law Firm?
If you're looking for a Houston commercial debt collection attorney, but don't want the hassle of filing a lawsuit and going through the court system yourself, it's important that you know what your options are.
A lawyer can help make sure that any legal issues are handled properly and professionally. Here's why:
You don't have to deal with any legal issues yourself. Lawyers know exactly how to handle these situations so they won't take up any time or energy from your business. They also have years of experience in dealing with different types of lawsuits and cases, which means they'll be able to get their clients' money back faster than someone who doesn't have this knowledge would be able to do on their own.
The process is much easier when using an attorney instead of filing your own lawsuit against someone else who owes money or other assets (such as property). This makes sense because these types of cases require lots of paperwork, which puts stress not only on individuals but also businesses–and sometimes even family members! Lawyers understand how important it is for everyone involved here not just physically but emotionally too; therefore lawyers usually offer extra support services such as counseling sessions during stressful times such as these."
How can You Find the Right Attorney to Help with Your Collection Issues?
Look for an attorney with experience in your area of law.
Check their credentials and reviews.
Look for an attorney that is a good fit for you, your business and your budget.
4 Ask the attorney questions to gauge their knowledge and experience
How to Find The Right Houston Commercial Debt Collection Lawyer For You
If you're looking for a commercial debt collection attorney in Houston, there are many things you can do to find the right one for you. Many attorneys (including us) specialize in commercial debt collection law.
If so, ask them about their experiences with that particular attorney and what they liked or didn't like about them.
You should also look at online reviews from other clients who have used that lawyer's services before so that you can get an idea of what people generally think about them before making your decision.
Next, consider how much experience your potential lawyer has had with similar cases like yours–this will give a good indication as to whether or not he or she will be able to handle all of your needs effectively and efficiently when representing your company during its lawsuit against another party (or parties).
Houston Commercial Debt Collection Agency
If you are in need of a commercial attorney, it's time to seek out one. Commercial attorneys are trained to handle debt collection issues, and they have experience with different types of debt collections.
They know how to help you with any issue that may arise from these situations.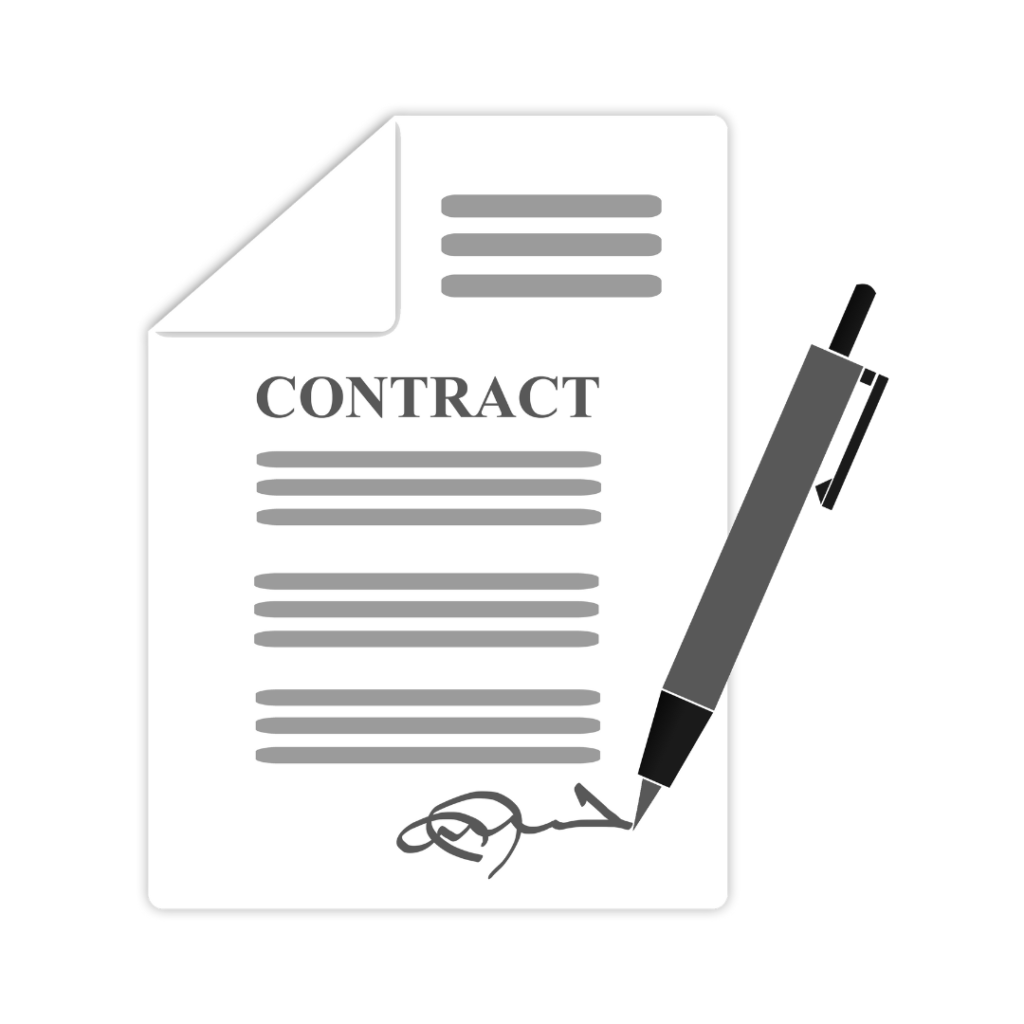 If your company has been sued by a client or customer for unpaid services or products, the best thing for you to do is hire an experienced commercial attorney who can fight for your rights in court and protect both parties involved in this matter.
Conclusion
After reading this article, you should have a better understanding of how to find the right commercial debt collection attorney for your needs.
You can start by contacting our office or one of our colleagues who may be able to help with your case.
We would be happy to discuss your situation and answer any questions that come up during this process so please don't hesitate!