In the current business world, running a business is a tremendously complicated task. Daily consideration must be given to a multitude of factors. Sadly, these concerns may occasionally include legal complications. That's where commercial litigation in NYC comes in.
A legal problem can be incredibly complicated and divert your focus away from the most essential task, which is ensuring the success of your business.
If you ever have a business legal difficulty, it is crucial to retain the services of an accomplished commercial litigation lawyer at Berkovitch & Bouskila, PLLC.
Whether your business is attempting to resolve a disagreement before it develops into a lawsuit or is seeking strategic advice on how to defend its interests, our commercial litigation lawyers can focus on your company's legal challenges while you run your business. Especially when it comes to commercial litigation in NYC.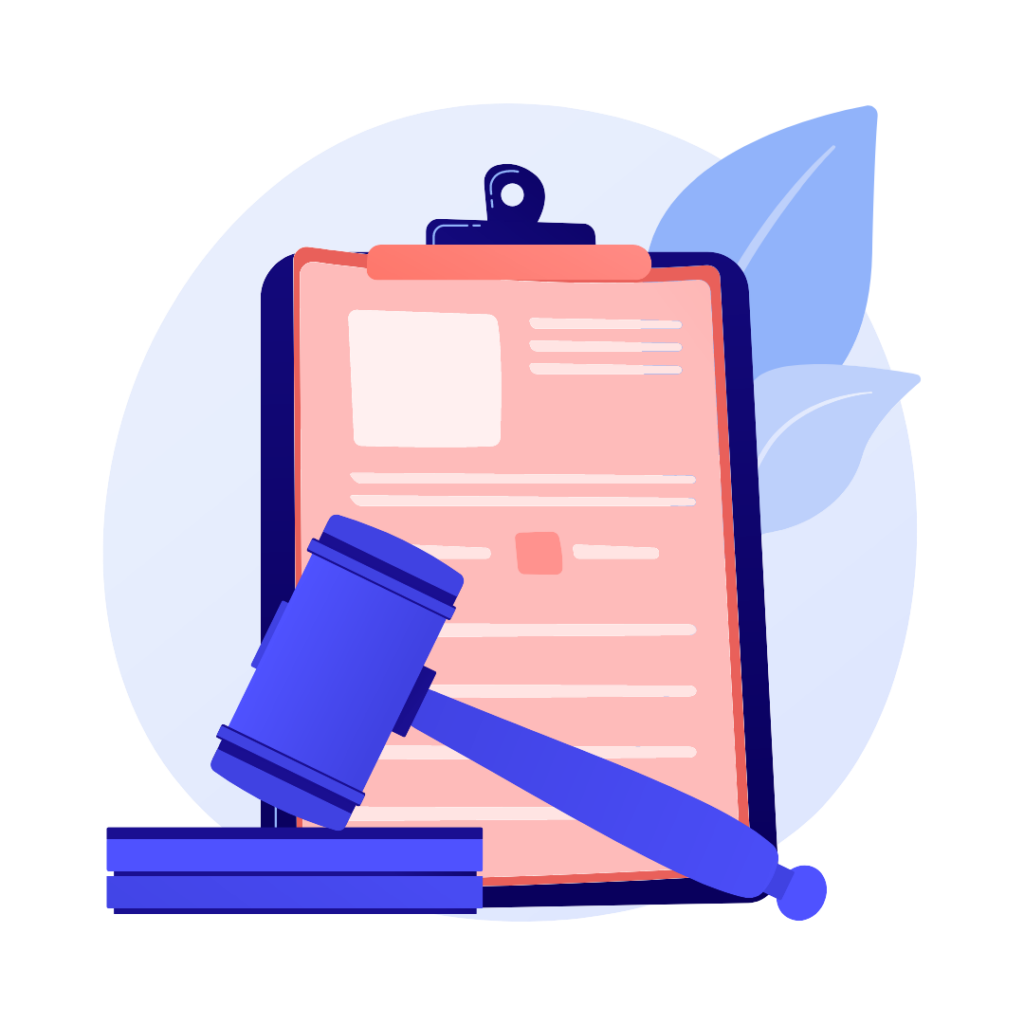 Commercial Litigation Areas of Practice
We represent clients from a wide range of businesses in disputes originating from, among other things when it comes to commercial litigation in NYC:
Construction Disputes
Business Disputes
Anti-Trust
Non-Regulatory/Compliance Bank Litigation
Dissolution of a Business
Energy Litigation
Non-Disclosure Agreements (NDA)
Business relationships can be damaged by misbehavior when a party acts with unethical or dishonest tactics, misappropriates trade secrets, or interferes unfairly with the business or future partnerships of another.
These activities can not only harm a firm's reputation in the marketplace but also threaten its continued existence. To address these legal dangers, it is vital to retain the services of an experienced and devoted attorney.
Beyond the typical issues to emerge in commercial litigation in NYC – we are also proficient in developing and drafting corporate and commercial agreements, as well as managing the inevitable disputes that emerge. Among the issues we manage are:
Agreements
Stock and property sale contracts
Partnership agreements
Shareholder agreements
Non-compete covenants
License agreements
Sales representation agreements
Merger Acquisitions
Commercial leases and sub-lease transactions
Commercial Litigation In NYC
When a settlement cannot be achieved in several business lawsuit matters, protracted court action may be required. Typically, commercial lawsuit proceedings entail the following steps:
Investigation – Pleadings – Discovery
Pretrial activities
Potential settlement
Trial\Appeal
We evaluate the merits of each case with integrity and are comfortable defending both plaintiffs and defendants.
We have vast expertise in all aspects of litigation, including discovery, which entails the exchange of case-relevant material. This includes depositions, interrogatories, and subpoenas of other parties.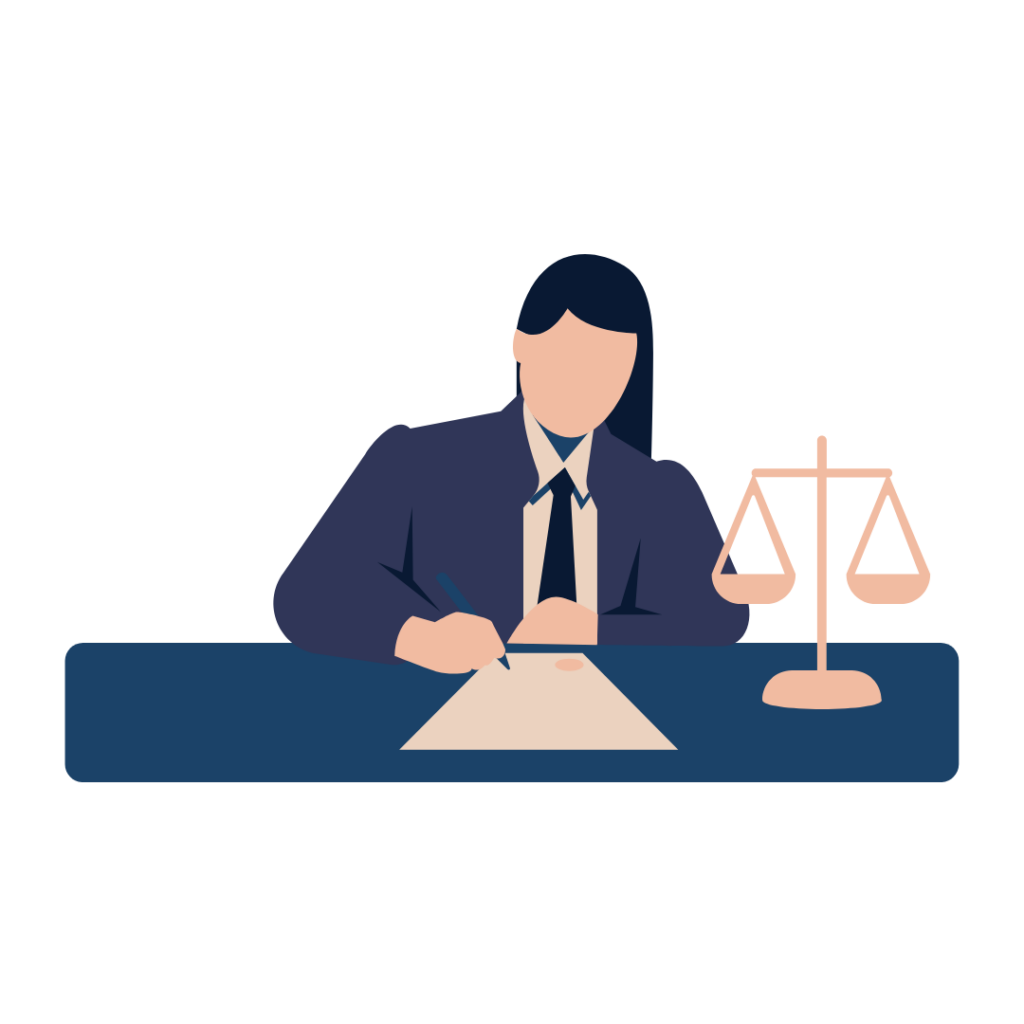 Our Commercial litigation lawyers at Berkovitch & Bouskila, PLLC uses their expertise in procedural and substantive law, as well as their great negotiation abilities, to swiftly settle these situations.
We are exceptionally skilled in carrying out due diligence, interviewing and preparing witnesses, and using e-discovery and the most advanced courtroom technologies.
Looking For Expert Advice On Commercial Litigation?
Due to our commercial litigation experience, our commercial litigation attorneys at Berkovitch & Bouskila, PLLC start with the final goal in mind. We begin with the certainty that all pre-trial litigation must eventually be geared for trial victory.
We are seasoned trial attorneys that handle every possible form of commercial dispute, from inquiry through verdict and appeal.
By preparing for the final conflict, we enhance the position of our clients at every step of the case, and as a result, we are consistently able to negotiate stronger pre-trial settlements.
Due to the depth and breadth of our knowledge, we can handle both ordinary commercial issues and cases in more specialized areas of the law, enabling us to be cost-effective and provide value.