It can be challenging to get involved in a commercial dispute if you lack the right resources. The field of commercial litigation is extensive, and lawyers working in this field have devoted themselves to their skills. There are important things to know about commercial litigation.
Relying on such resources will help you better understand what a commercial dispute entails and prepare you to engage in a commercial conflict.
Important Things To Know About Commercial Litigation
A civil lawsuit is a legal dispute between individuals without criminal liability. Whenever more than one party is involved in a non-criminal proceeding, the result is considered a civil proceeding.
Generally, in civil proceedings, the parties file a proceeding to exercise or defend their legal rights. The parties to the proceedings (plaintiff) must be compensated for either financial damages or the proceedings (specific interests).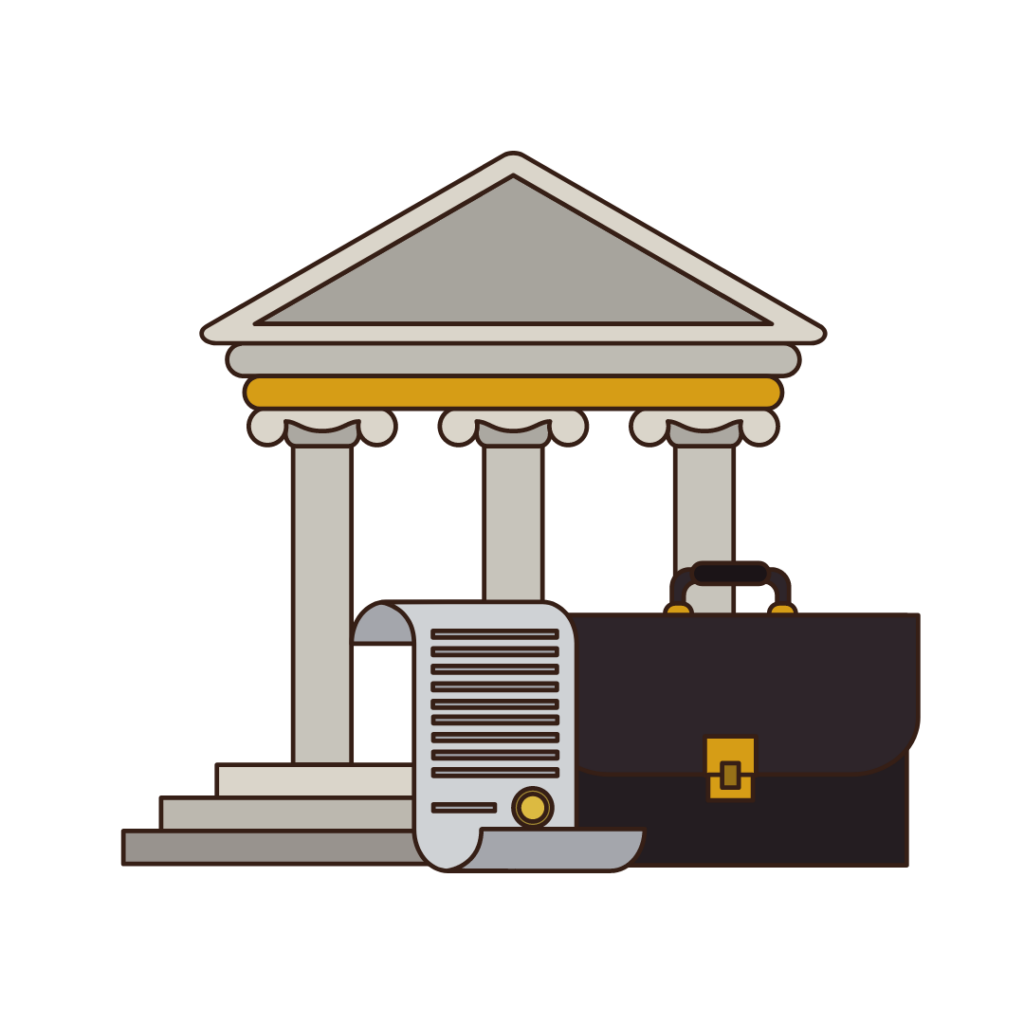 Commercial litigation arises if one or more of these parties are entities such as partnerships or companies.
Commercial and corporate litigations have both similarities and differences to traditional civil proceedings. Understanding the definition of commercial litigation can help clarify these similarities and differences.
Commercial litigation and civil disputes generally proceed in the same manner.
The plaintiff hires a lawyer, the two sides conduct a fact-finding investigation, the two parties' lawyers study the applicable law, participate in settlement negotiations, the plaintiff's lawyer initiates a lawsuit, and the two parties conduct research.
Parties participating in motion practice appear before a judge or jury to hear the case, filing a motion for post-trial and anything else that may be required on a case-by-case basis.
What does a commercial lawyer do?
Commercial litigation attorneys are specially educated, trained, and experienced in corporate litigation and corporate litigation. That"s why it is important to things to know about commercial litigation
The role of such an attorney means different specific responsibilities, depending on whether he is responsible for representing a commercial customer or individual in such cases.
Civil and commercial litigation
Due to the nature of claims that arise between individuals and businesses, most commercial litigation falls into civil litigation. Members of the company may be prosecuted and persecuted, but misconduct can lead to civil proceedings.
There are many similarities between commercial disputes and civil proceedings, but the main difference is the parties involved.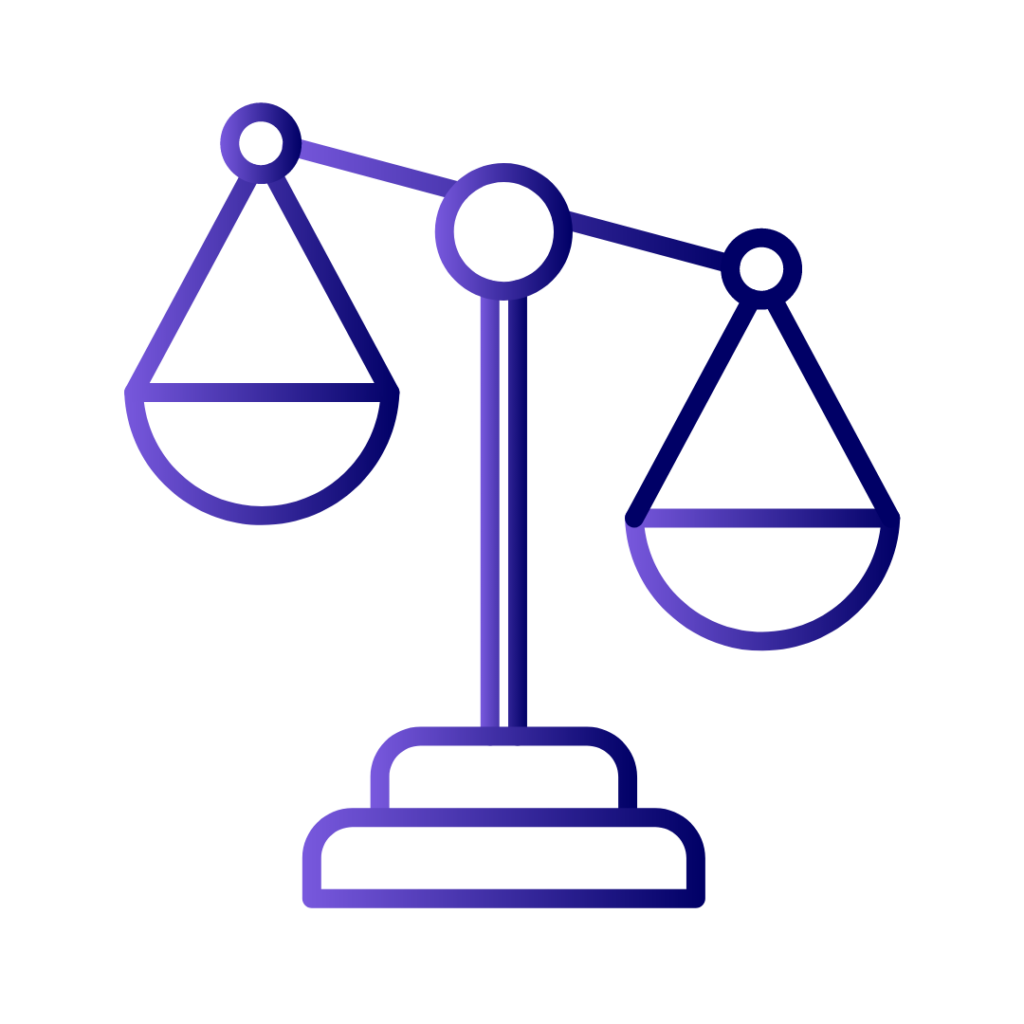 If a for-profit company is engaged in a proceeding, the subject matter of the litigation can also be more complicated.
Examples of common but complex types of commercial disputes are:
Antitrust proceedings
This proceeding deals with allegations that a company's business practices violate competition law. Antitrust disputes can be civil or criminal.
Breach of Contract
A civil action will be filed if an individual or company fails to keep the promises made in a lawfully binding contract with another person.
A party injured in contract litigation may file a breach of contract proceeding against another party.
Consumer class action
A class action is a group of people in a similar situation who file a class action against someone who has harmed them. Some examples are situations where defective products or data breaches have similarly harmed multiple people.
Businesses and trade litigation
Individuals can often make claims against businesses and vice versa. Commercial law lawyers will be best prepared for such proceedings.
Intellectual property litigation
Patent litigation may include patent infringement, trademark infringement, or copyright infringement. Intellectual property attorneys can represent victims or defenders in such proceedings.
Regulatory issues
Both civil and criminal penalties can occur if a company does not comply with industry regulations.
Many regulatory practitioners focus on specific industries such as the environment and energy.
Securities dispute
A securities dispute includes litigation between the security issuer and the person who invests in it.
How to deal with commercial litigations?
There are no simple trade litigations, but unfortunately, they are part of the reality.
When faced with a commercial dispute, it is best to contact a commercial dispute attorney who can help resolve the issue, especially before it becomes complex or expensive in the early stages.
Many civil and commercial disputes are settled out of court before court proceedings. The key to a cost-effective solution is to have the right commercial dispute attorney on your side.