You may have come across merchant cash advances as a source of funding in case your company has ever required extra cash to function in the short term or expand. While contemplating this option, you may have wondered what the difference is between alternative financing and regular loans or whether it has the same impact on credit ratings. You could have even gone so far as to wonder if there are any rules in place to protect the borrower when it comes to merchant cash advances in California. But is Merchant Cash Advance legal in California?
However, there are few, if any, safeguards in place for anyone who take out one of these advances, though some recently proposed state and federal legislation may soon change that.
We'll look at the present state of merchant cash advance regulation, as well as recent moves in many jurisdictions to address difficulties with advances, in this post.
REGULATION ON MERCHANT CASH ADVANCE IN CALIFORNIA
Because merchant cash advances are not deemed loans, they are not subject to any regulations. Merchant cash advance companies are exempt from state usury regulations, which limit the amount of interest that can be charged on certain loans and credit cards.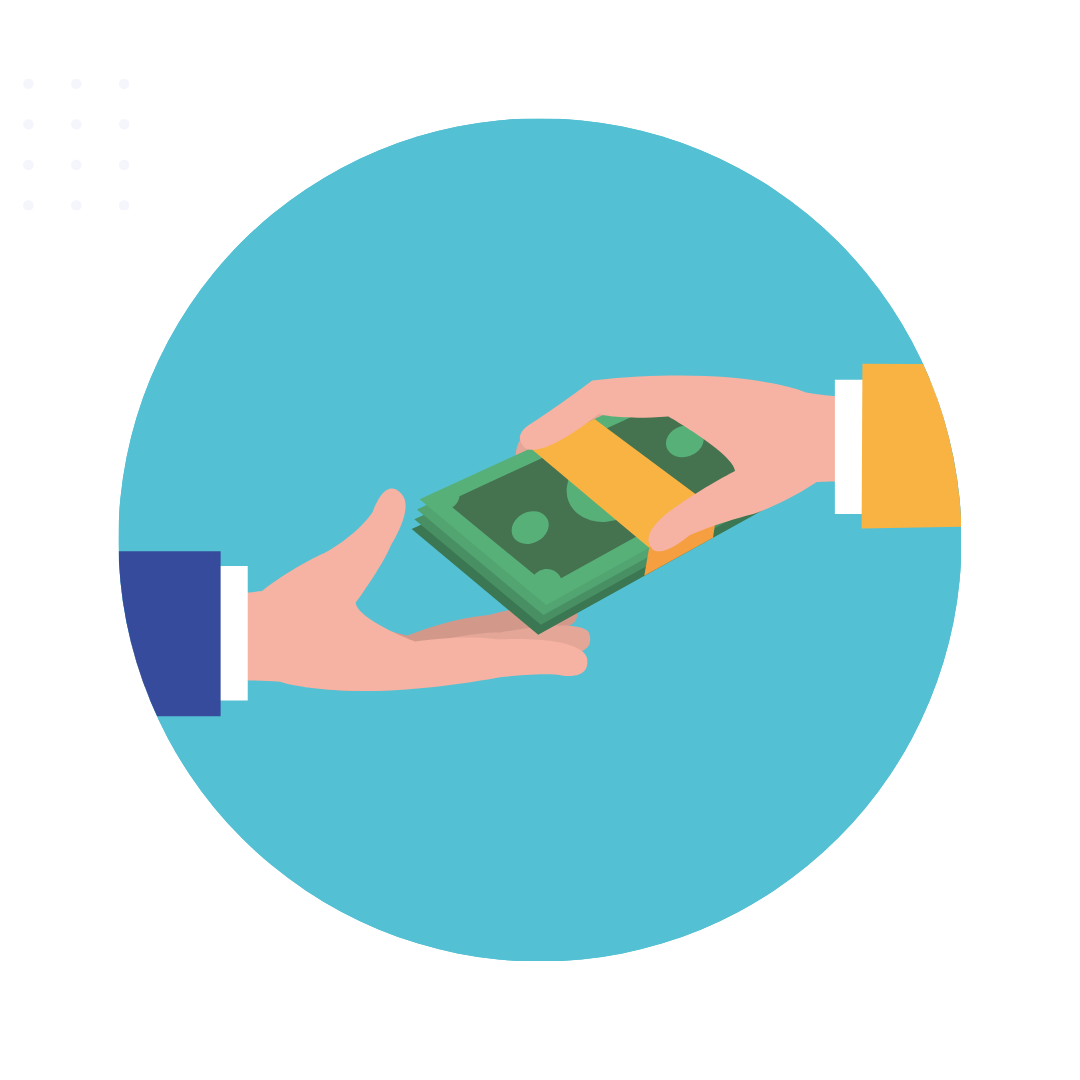 A merchant cash advance company's ability to charge interest is unrestricted by law. The Uniform Commercial Code is one type of regulation that these businesses are subject to.
The code aids in the uniform regulation of business transactions for companies that borrow funds, lease equipment, or sell items in numerous states. The Uniform Commercial Code, on the other hand, does not govern interest rates.
Because these financing options are structured as commercial transactions rather than traditional loans, the entire MCA business is unregulated by the federal government.
This gives MCA providers a lot of discretion to act in unethical ways in order to get beyond the restrictions and laws that conventional lenders must observe.
NEW YORK | THE PRIME LITIGATION BATTLEGROUND 
Many indebted merchants have turned to the courts for help in the absence of government monitoring or regulation. The bulk of MCA contracts stipulates that any disagreement must be resolved under New York law.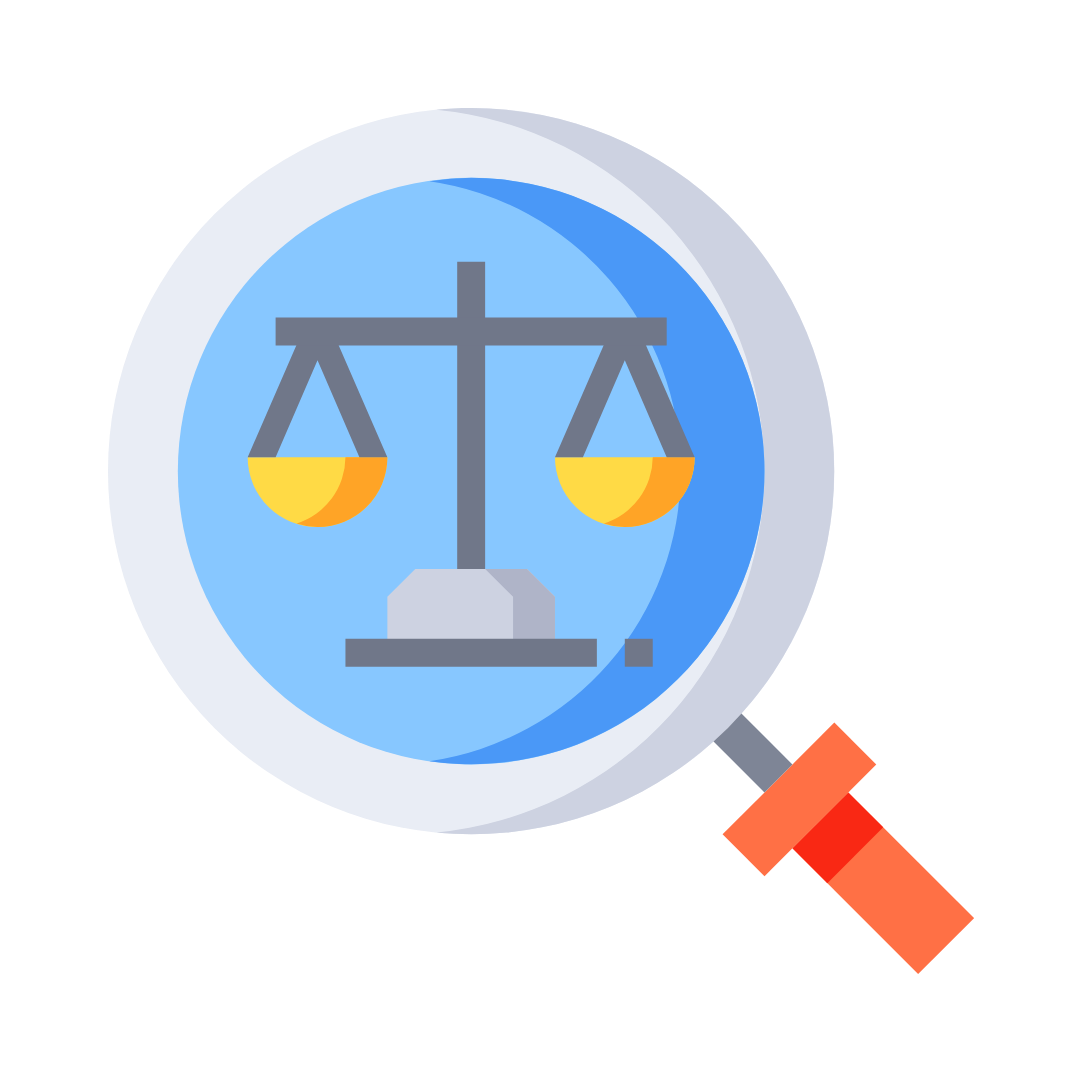 As a result, various New York state courts have looked into the question of merchant cash advance agreements and whether they are loans or sales of future receivables. The addition of brokers does not make this distinction any easier.
Certain considerations have been used in recent cases examining whether merchant cash advance agreements are sales or loans, determining whether the transaction provides for absolute or dependent payback.
MERCHANT CASH ADVANCE COMPANIES |TARGET OF FTC AND THE NEW YORK ATTORNEY GENERAL.
On 10th June in 2020, the Federal Trade Commission and the New York Attorney General filed lawsuits in the Southern District of NY and the Supreme Court of the State of New York County of New York against two merchant cash advance companies, RCG Advances and Ram Capital Funding.
The FTC and the New York Attorney General both accuse the defendants of illegally marketing, providing, and collecting MCA.
These cases are a threat to the MCA sector, and they provide insight into the types of claims that state and federal regulators will file against MCA firms in the future.
So Is Merchant Cash Advance Legal In California?
SB 1235 was passed by the California Senate and Assembly on 31st August, 2018, and Governor Jerry Brown signed and approved it into law on September 30, 2018.
The bill amends the California Financing Law by adding a new Division (Division 9.5). (CFL). The CFL applies to both consumer and commercial lenders, requiring licensing and disclosure as well as interest and fee caps on some loans.
As accounts receivable acquisition transaction, such as factoring, asset-based lending, commercial loans, commercial open-end credit plans, or lease financing transactions, is a covered commercial finance transaction.
Contact us today with any legal questions regarding alternative finance!