Civil litigation decisions affect the daily operations if it does not lead to closure. The following are the 3 biggest commercial litigation cases in New York; though they are not the only one's worth mentioning, they represent lawsuits that engaged the most interest in New York.
These cases revolve around deceptive practices, data privacy, and telemarketing with lawsuits worth $150 million in compensation for damages caused. Let's dive in.
Marketing company Epsilon Data Management, LLC fraud schemes lead to a $150 million lawsuit penalty and $127.5 million victim compensation for Elder fraud schemes facilitation.
Featuring the case of united states vs. Epsilon data management, LLC, 
United States District Judge P. Moore Raymond approved the entry of DPA- deferred prosecution agreement between Epsilon Data Management, LLC ("Epsilon") and the justice department. On January 27, 2021, the DPA related the corporation's role in knowingly selling consumer data to customers engaged in fraudulent activities. Now, Epsilon is a marketing company with principal sales based in the state of Colorado.
According to DPA terms, Epsilon Data Management, LLC agreed to pay the court penalty of $150 million, as well as $127.5 million that compensated for damages sustained by the consumer victims who used data sold from Epsilon.
In addition, epsilon LLC also agreed to comply with the court's verdict of coming up with and implementing significant compliance measures used to safeguard consumer data.
Epsilon continued to admit selling 30 million American customers' data to clients involved with fraudulent activities. Most of these clients had criminal records, had been arrested, charged with crimes and convicted, and were also subject to law enforcement due to false and misleading practices.
Epsilon confessed its employees sold consumer data to clients involved with fraud despite knowing the client's background information during a statement of facts.
Telecom carriers alleged facilitating fraudulent robocalls of hundreds of millions.
Featuring the case of U.S. v global voicecom, Inc., et al. and U.S. v Palumbo
United States district judge Komitee Eric was forced to enter a preliminary injunction against a VoIP company carrier pair on March 24, 2020.
The injunction targeted Nicholas Palumbo and Natasha Palumbo and the companies they owned, SIP Retail d/b/a sipretail.com and Ecommerce national LLC d/b/a TollFreeDeals.com. These VoIP carriers- Voice Over Internet Protocol, Ecommerce national LLC and SIP Retail are based in Scottsdale, Arizona.
A complaint filed in January led the court to allege that both Natasha and Nicholas knowingly issued hundreds of millions of fraudulent robocalls to American consumers from foreign entities.
According to the evidence presented in court, the two created a widespread pattern of telecommunications fraud intended to deprive the call recipients of money and property. The majority of the call recipients were based in the eastern district of N.Y., while they also attempted the same schemes from other people elsewhere.
The Verdict
The court found probable cause that led to the conclusion that these two carriers were indeed involved in the scheme.
The court injunction barred both Natasha and Nicholas from carrying any VoIP calls destined for United Stated phones to any entity or individual while they awaited the court decision.
They were also not supposed to provide any United States telephone number to other individuals since the fraudulent robocalling schemes used U.S. numbers as call-back numbers.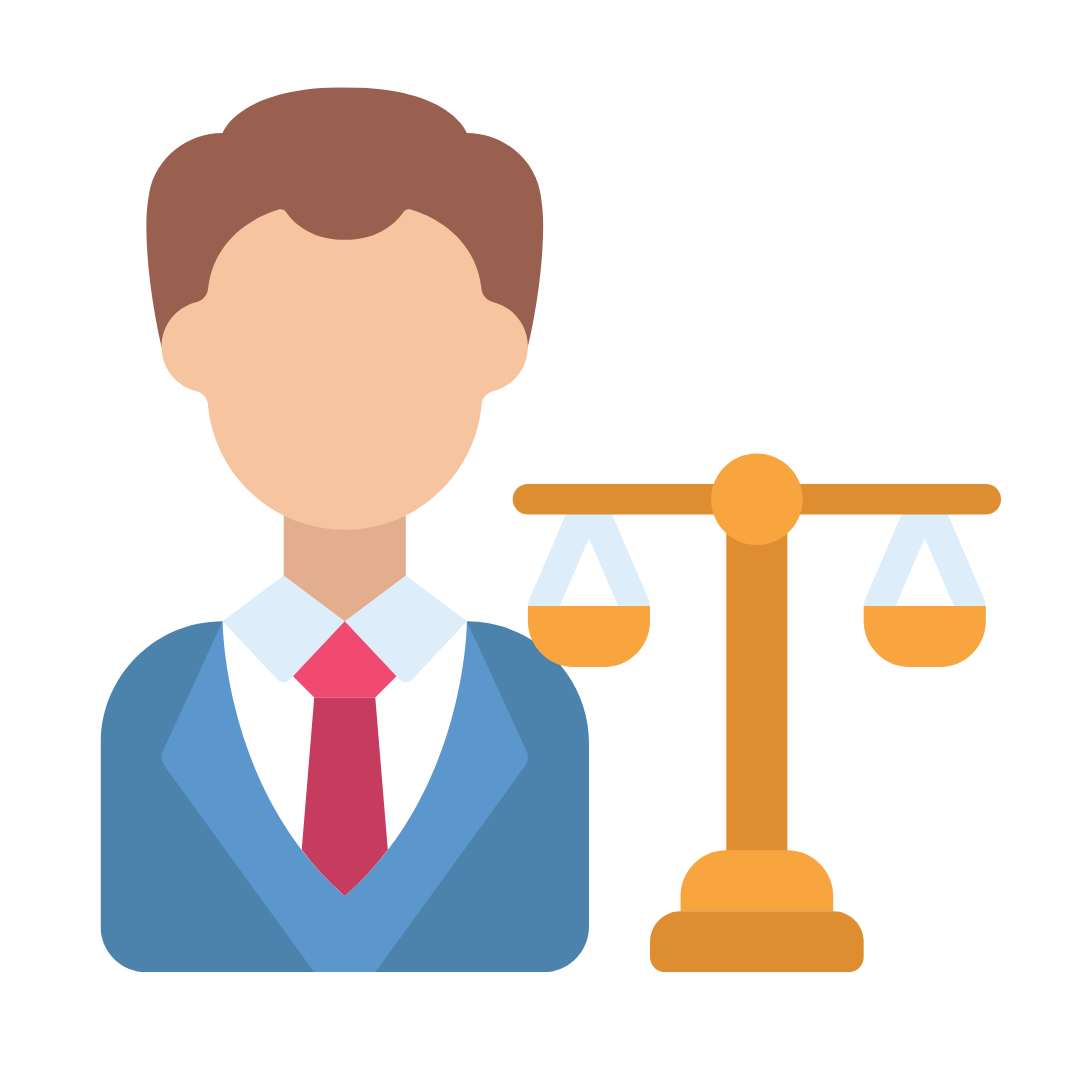 On March 24, 2020, a related case had the United States district judge Cogen Brian entering into a consent decree against the KAT Telecom corporation. KAT Telecom- a New York corporation was allegedly issuing fraudulent telephone calls, spoofed telephone calls or fraudulent recordings. Judge Cogen barred the company from conducting such activities when the corporation was found guilty.
In another instance of the biggest commercial litigation cases in New York, another consent decree added itself in the case on March 2, barring defendants Global Voicecom, Inc, Jon Kahen and Global Telecommunication services Inc.
These entities were barred from conveying recorded telephone calls, direct calls into the U.S. from overseas, and originate calls within the U.S.
Commercial wire fraud schemes
U.S. District judge Lasnik Robert was forced to enter a preliminary injunction against an Indian-based company, Elagoon Business solutions, on May 2, 2019.
Following a complaint filed in March 2019, allegations focusing on the company led the government to believe that Elagoon Business solutions purportedly collected payment for technical support services that they did not do; while posing as technical computer technicians.
They would contact unsuspecting consumers, give false information on their computers' serious problems, and falsely tell consumers they have solved their technical issues. They would then demand payment for the alleged handy work on one or more occasions.
The court found evidence that undoubtedly incriminated Elagoon Business solutions PVT Ltd., d/b/a "Computer Phone Assist" as one that prior violated and would continue to do so unless an injunction is put in place.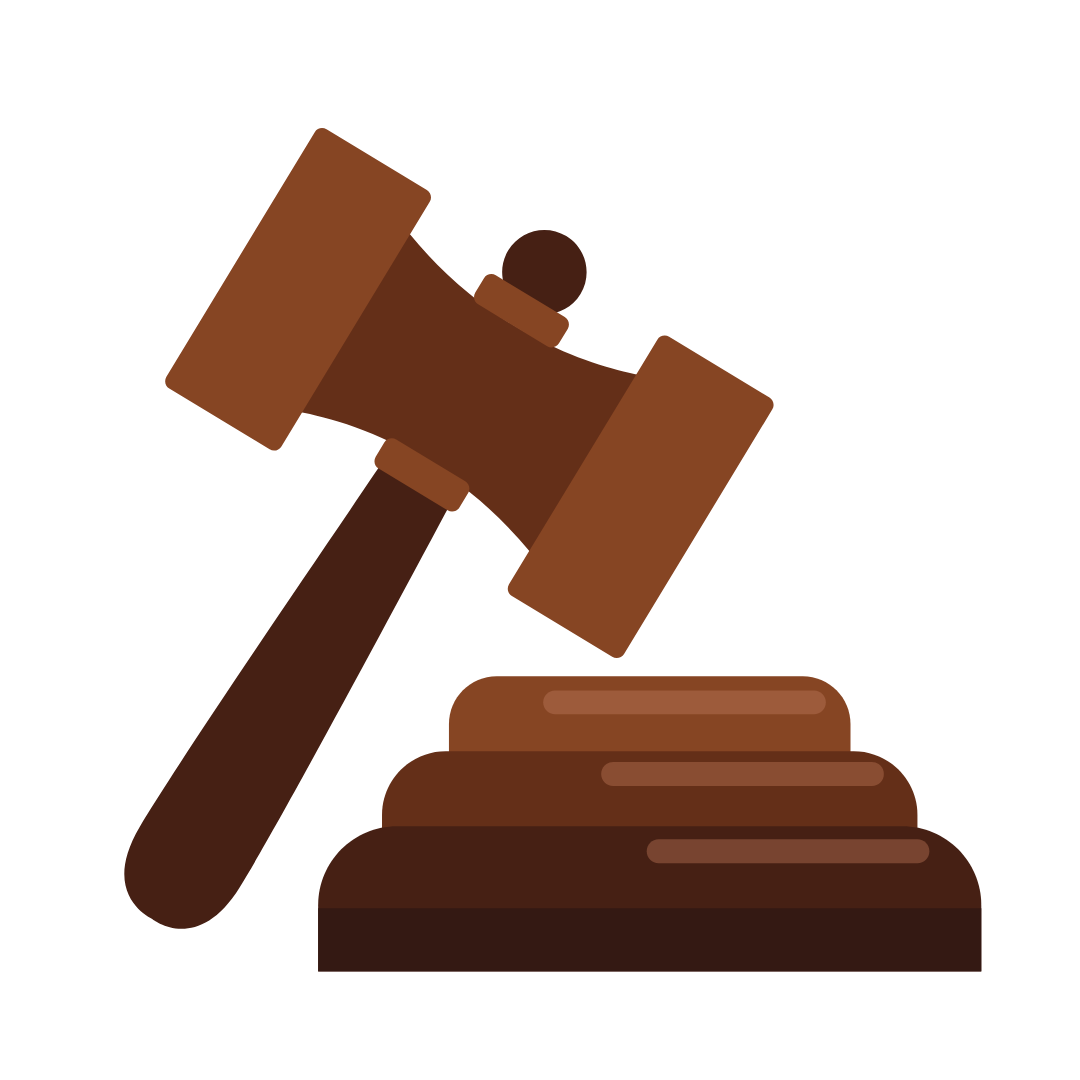 The preliminary injunction barred the defendant from conducting business by using their emails and purporting or providing "technical-support services."
In a related biggest commercial litigation case in New York on May 1, 2020, Guerra Francesco pleaded guilty to wire fraud, mail fraud, and conspiracy.
Francesco also attempted extortion connected with the supervision of pre-based call centers that threatened U.S. consumers into repaying fraudulent settlements for inexistent debts. He continued to admit that he, together with his colleagues at the call centers, pretended to be government representatives and attorneys.
These callers would remind customers of failure to receive or pay for product delivery and hence owed thousands of dollars. The defendants would go ahead to threaten victims with imprisonment, negative credit scores, and deportations.
On other occasions, some callers would threaten the recipients with property seizing if there would not immediately pay the settlement fees.
The government arrested Guerra and two co-defendants in Peru before being deported in 2019. Us district judge N. Scola Robert sentenced one of the co-defendants to 88 months of imprisonment in March.
Need Legal Advice?
BBLaw does not disappoint when representing the commercial litigation given you sleepless nights.
Our firm is renowned for the success garnered from winning a wide range of the biggest commercial litigation cases in New York.
We provide our clients with expertly trained attorneys who accomplish legal corporations, businesses and organizational objectives throughout N.Y. Get in touch with us and schedule an appointment with one of our lawyers to get expert legal advice.