"A transaction law firm is a kind of law firm specializing in transactional law, as the name implies". A transaction law firm is concerned with business transactions and typically work with business clients, overseeing business transactions.
A legal transaction is a broad term for transactions between parties in the corporate, finance, real estate, and business worlds.
Companies and individuals involved in transactions hire prestigious law firms to:
Please provide them with transaction structuring advice.
Deal with the numerous legal issues that arise during business discussions.
Negotiate and write documentation
Until the closing, manage the process and deadlines.
These transactions all have a few characteristics in common:
The technique and structure are intricate;
There are several stakeholders;
There are highly confidential negotiations taking place;
There are significant commercial and financial stakes; and
Parties pay expensive costs for the competence of attorneys.
Until recently, there was a scarcity of digital tools to help with the process.
Traditional methods cause counsel and parties anguish and distress. Carrying out and finishing transactions is frequently chaotic, and the transaction process is riddled with inefficiencies from start to finish.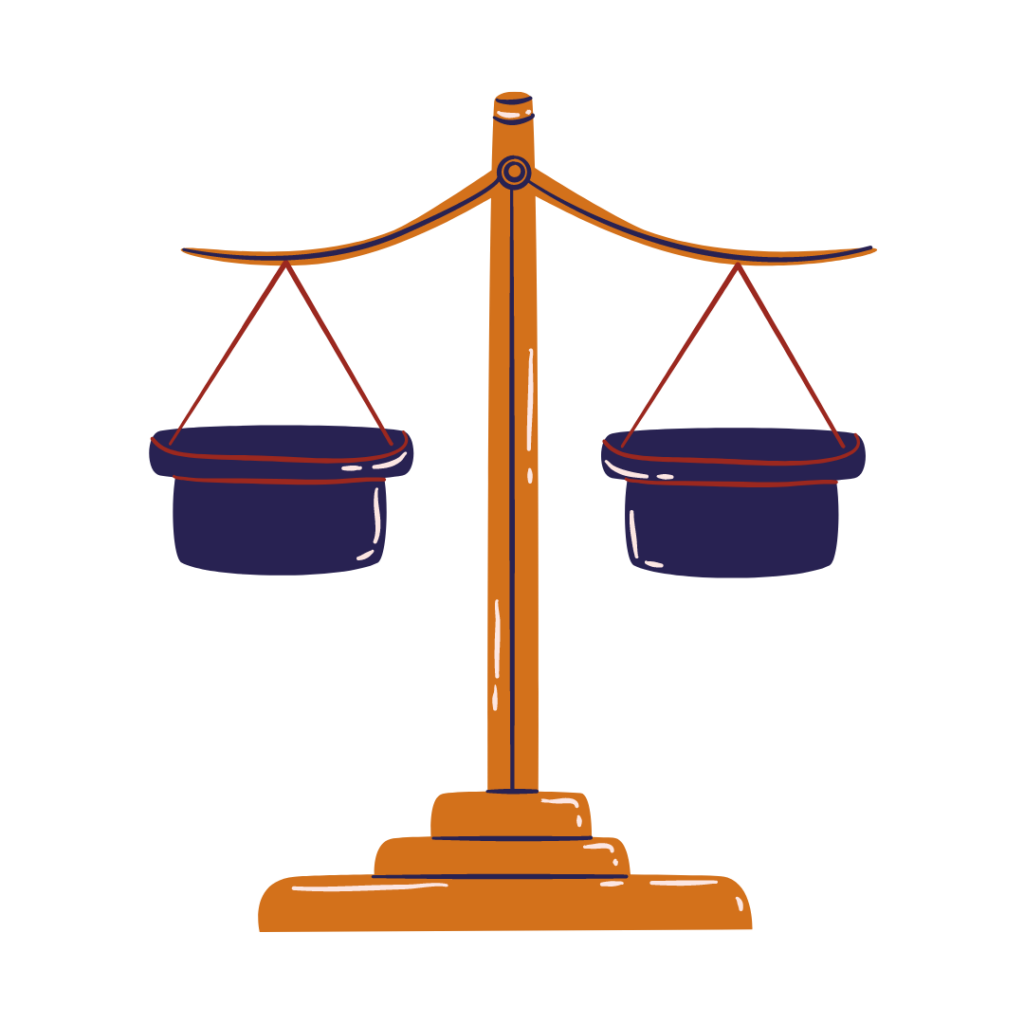 These inefficiencies are primarily the result of outdated techniques. While many other industries have changed dramatically in the last decade, lawyers still work the same way they did 15 years ago: via email, phone, and paper.
Consider the due diligence procedure. Sifting through thousands of papers sometimes necessitates an army of attorneys. The team is left to find documents, rearrange file folders, search for templates, and try to oversee numerous versions of papers with their inspection.
WHAT ABOUT WORKFLOW ADMINISTRATION? 
A transaction is a complicated road with numerous procedural steps, documents to collect, precedent conditions, and deadlines to meet. Large deals can sometimes take one or two years to complete. They need thorough planning, and time is money.
Closings may be the most error-prone and challenging aspect of the process. Parties sit in a conference room for hours, signing and initialling hundreds of documents during physical closings.
Lawyers watch signatures from multiple parties remotely while waiting for original papers to be transmitted through the mail and risk being lost or destroyed.
Documents must then be scanned and arranged adequately as the customer remains interminably for their closing book.
That is an unpleasant process for both lawyers and their clients. Client data is at risk, the transaction is slow, and lawyers spend hours manually performing tasks that add no value. Ultimately, the value of attorneys' competence declines.
DIGITAL SOLUTIONS ARE REVOLUTIONARY.
Many mistakes in the legal transaction procedure are avoidable.
Legal technology, particularly legal transaction management software, has attempted to mitigate these issues in a variety of ways, most notably by:
Centralizing the entire process on a single platform;
Simplifying stakeholder collaboration and exchanges;
Automating low-level tasks; Securing sensitive documentation;
 Accelerating the deal
Using legal transaction management software, the procedure mentioned above might look significantly different:
To undertake due diligence, parties have access to a secure online data room.
Lawyers may design interactive step plans and checklists, assign duties to team members, establish automated reminders, and conveniently gather documents and conditions precedent.
Negotiated papers would be transmitted and maintained in a centralized location, with consolidated version histories rather than scattered among emails.
All parties electronically sign documents from wherever they are at the closing while attorneys monitor and ensure that everything proceeds well.
Closing books are immediately prepared and shared with customers minutes after signed documents.
Finally, original critical papers such as share purchase agreements, shareholder agreements, or joint-venture contracts are stored safely, ensuring legal certainty and probative force.
Centralizing everything from start to end eliminates most of the potential for human mistakes and time loss.
UNQUESTIONABLY GOOD RETURN ON INVESTMENT
According to a McKinsey Global Institute report, a complete 23% of a lawyer's employment can be replaced by automation, which means they might save a quarter of their time focusing on their legal skills.
They might also cut various transaction-related expenses, such as colleagues wasting time on unnecessary tasks, logistics (couriers, travel, food, paper, storage, and so on), costs caused by delayed transactions, and IT and security expenditures. A
nd most importantly, legal transaction management software is a business's marketing and retention tool; it improves the client's experience and makes them pleased and loyal to the firm.
This type of innovation offers a lot of value to legal companies. It is essential in the COVID-19 period. Recent research on automation in legal firms operating points out that the bar for the whole sector will increase as value is returned to the profession through automation.
The analysis compares a lawyer shortly who uses no automation tools to a lawyer today who still does everything by hand rather than a computer, which sounds absurd.
THE ROLE OF COMMUNICATION IN A TRANSACTION LAW FIRM
A business is a collection of assets funded by debt and equity and operated for profit.
The process of selling a firm is complicated, with many interconnected aspects. It takes someone with knowledge and expertise to negotiate the business terms and ensure that they are appropriately reflected in the many agreements that comprise the deal. It takes a transaction law firm.
Lawyers' conventional function is to provide legal assistance at the negotiation and transaction stages.
The lawyer's engagement in each step is critical but not always equal. For the sake of this blog, assume that 25% of the lawyer's time is spent on the negotiating stage and 75% on the transaction stage.
In most cases, the lawyer is the one who draughts and negotiates the share or asset acquisition agreement. Several crucial components must be agreed upon before being formed. Some examples are:
Who is a signatory to the contract?
What property is to be purchased?
How is the buying price going to be paid?
When is the purchase price going to be paid?
What must occur both before and after the closing?
The seller will make representations and warranties.
Words are essential, especially when signing an agreement and consenting to the terms outlined in that document. That is when the lawyer's experience comes into play.
A professional lawyer has specialized expertise and years of experience to assist you and the counterparty in negotiating the agreement. This is the importance of a transaction law firm.
This arrangement effectively transfers both the advantages and the business risks to the purchaser in exchange for payment certainty.
Do you need a transaction law firm for legal action or advice? Give us a call today!