Are you looking for the best debt collection law firm in NYC? Look no further!
Our legal team knows how frustrating it is to see unpaid invoices by your client. In fact, as of July 1, 2021, the New York city's outstanding debt was $79.65 billion, leaving it with a net borrowing capacity of $47.70 billion.
While searching for the best debt collection law firm, note that a debt collection law firm is distinct from a debt recovery agency. It is significantly more cost-effective to use the services of a collection lawyer while trying to recover the past-due debt.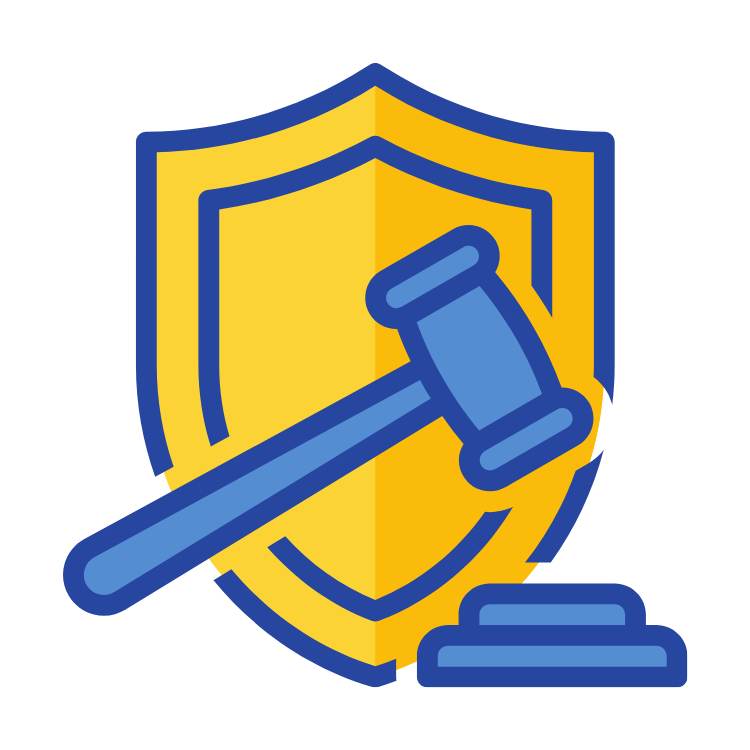 A debt collection lawyer has access to more resources, is more efficient, and has a higher rate of success in collecting debt than a debt collection agency. As of today, we have collected over $150M of debt from our client's debtors.
This way, your business will be able to collect its money as efficiently as possible.
Why Choose BBLawPLLC As Your Debt Collection Law Firm In NYC?
Our professional debt collection attorneys can help you no matter where your client is situated. You may depend on BBLawPLLC Lawyers to help your business's collection efforts. We can handle anything from a basic debt collection case to a complicated legal payment dispute, so you can focus on being paid.
We Respect our Clients and Debtors
We place a high value on not just providing excellent service to our clients, but also treating them with respect. When debtors learn that a debt collection agency is engaged, they may not be delighted, but we take care to treat them fairly.
We don't use any unethical or unethical means of collecting debts. Always adhering to the rules is a core value of our legal practice.
We Have More Resources Than A Debt Collection Agency
The best way to recover debt is to work with a collection attorney. As a result, debt collection lawyers have more resources at their disposal than typical debt collectors.
A debt collection firm handles everything you can do yourself, from contacting a debtor to sending demand letters. We have the right to take legal action as a law firm. It's not essential in most circumstances, but for debtors, it provides an incentive to pay fast since they want to avoid legal action.
Because of this, our letters are more successful than those sent by a debt collection agency.
Is A Debt Collection Law Firm In NYC Necessary?
Of course! Those who question its importance should be open-minded and continue reading to see why.
Something is essential if you can't live without it. As a small business owner myself, I can tell you that it's difficult to ignore the unpaid invoice of your customers.
We are as imporrtant as doctor, a pharmacy, or a grocery store. Our clients know it. Yes, some people dislike us, yet the things we do are necessary in today's economy.
We are a legal practice, not a collection agency. Generally speaking, legal firms facilitate the trade.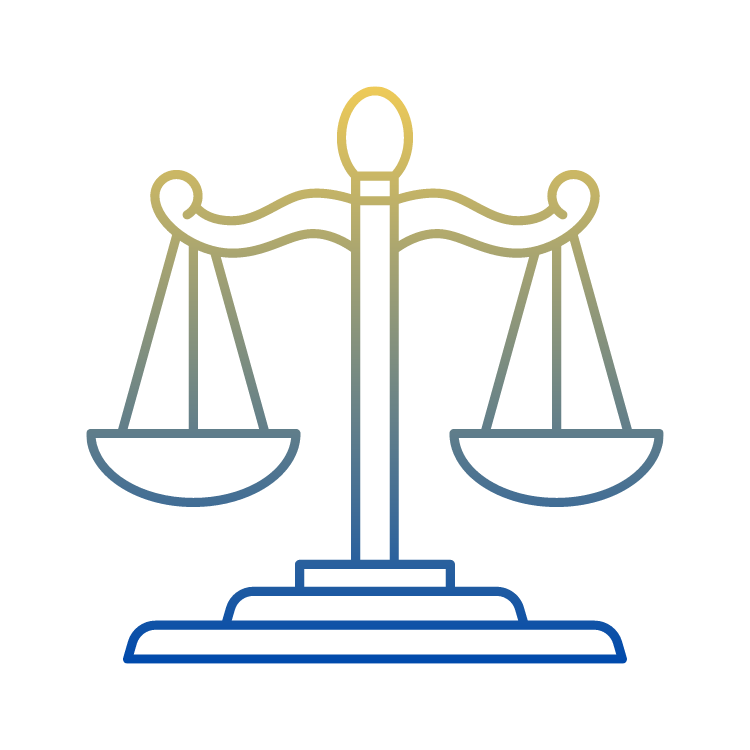 Even in the midst of this epidemic, a wide range of legal professions such as personal injury settlements, real estate transactions, trademarks, criminal representation, workers' compensation, and employment law must continue to operate.
All of them are there to assist individuals and companies with their most pressing issues. Providing legal services is not restricted to individuals who represent creditors, thus you cannot declare that just such services are prohibited.
As well as disrupting essential services, this would be irrational and unjust. Then, you'd have to look at the remaining companies and get rid of any services that aren't necessary. It's important to remember that there isn't an end in sight.
Our work is important because:
We help maintain confidence between a lender and a borrower. Whether you like it or not, we're in charge of enforcing the law when people's confidence has been betrayed. To put it another way, even if this enforcement arm is suspended for 30 or 60 days, the upcoming laws might damage our economy. What happens after they die is another matter entirely. Law firm that specialize in collecting debt is equivalent of the police force. Even though there is a speed limit, our people sometimes drive too fast if there are no police.
For small business owners, the stress of collecting unpaid payments from consumers is magnified since you need the money to keep your firm afloat. There are a number of things you may do if your customers refuse to pay for the services they've already received.
It's important to have a healthy income stream when it comes to commercial lending, whether you're an MCA lender or in the alternative lending area. Commercial collection litigation is the only focus of BBLawPLLC Law Firm. Our first goal is to use the power of litigation to turn these non-performing commitments back into a source of income.
Your consumers also want to pay their debt immediately. They have a strong feeling of responsibility. It is crucial for us to keep in touch with those who are still working and those who are having their payments decreased.
In exchange for our customers' trust, we're responsible for ensuring that we meet our contractual commitments, protecting their rights in legal processes, and dealing with payments.
Our work is a certain fix that, if taken away, will cause a desperate, lawless efforts to collect money.
BBLawPLLC is not aiming to replace your legal collections staff, but we may be able to fill in certain holes in existing coverage. Our large network of lawyers all over the country makes it possible to find the assets of debtors.
You may even have decisions from other jurisdictions that you're waiting for. A Sister State Judgment can be made legal in the same way as if it had been made in the same state where the debtor lives, owns property, or does business.
In other words, Our team may still be able to support or otherwise supplement your present collecting efforts, regardless of your current circumstances. In addition to working with your current legal team, we are also delighted to cover areas they don't have experience in. Schedule a meeting right away to discuss how you might increase the scope of your collection lawsuit, even if it's for a fixed fee.
Hiring a debt collection lawyer may help you get back the money you're owed, especially if you're having problems collecting on a past-due obligation. Here are five compelling arguments for doing so.
What Makes BBLawPLLC So Great?
Hiring a debt collection law firm like BBLawPLLC is a better option than attempting to manage the collection procedure on your own.
Here are the things that make us stand out:
Knowledge of the Collection Law
One of the most common blunders made by company owners is attempting to collect overdue payments on their own. Debt collection is regulated by a wide range of regulations, and your firm must abide by them all. In the event of a breach of a law, your company might be forced to pay a considerable amount of money in damages to the violated customer.
Your state's current debt collection regulations will be well-versed when you engage debt collection attorneys in New York. A lawsuit from an angry client will be far less likely if all of your debt collection activities are conducted lawfully in this way.
Remove Your Worry
As a company owner, we understand that you sometimes do multiple work. But you don't have to be a debt collector as well. A debt collection law firm in NYC could be the answer you need.
With our debt collection attorney, you may entrust your case to an expert. You'll have more time to devote to other aspects of operating your company now that this has been taken care of.
Having a debt collection attorney take care of your customers' overdue accounts means that you won't have to worry about whether or not they've been taken care of.
Possibility of Legal Action
For debt collection purposes, you know that you can always sue the customer. An NYC debt collection attorney will be required to bring the complaint to the court.
Choosing a debt collection agency over a lawyer will not allow you to pursue legal action against a past-due customer. They have no other choice except to call the customer and demand money. Only a lawyer has the legal power to threaten to sue a client.
Lawyers Have Authority And Legal Power
Lawyers have a reputation for causing urgency in those around them. A debt collection attorney, on the other hand, acts more like a creditor than a debt collector.
When a lawyer is engaged, people are more inclined to pay their debts or seek a settlement. This is due to the common misconception that if you hire a lawyer, you're putting yourself at risk of being sued. It's better to hire an attorney from the start rather than wait for the debt collection agency to fail before going on to the next step.
We Serve As A Buffer
In order to avoid damaging their connection with a customer, many company owners choose not to pursue collection of an unpaid bill.
An attorney might serve as a vital barrier between you and the client you're trying to recover money from. Your lawyer's treatment of past-due debts becomes routine, making them look like the bad guy and letting you keep in touch with the client.
We Follow An Ethical Procedure
There are a number of legal measures you must take in order to recover a debt from a delinquent customer. Identifying and correctly executing these processes while navigating the legal maze may consume a significant amount of your time and resources.
You may outsource debt collection to a lawyer rather than handle it yourself. Lawyers that specialize in debt collection already have a standard procedure for enforcing payment obligations on behalf of clients.
A customer who is severely overdue will be sent to an attorney, and the client will be placed in the collection procedure. As a consequence, you get quick results without wasting corporate resources or time.
Ensuring Your Company's Cash Flow
Debt collection lawyers have a proven track record of persuading clients to pay their bills. Improved cash flow may be achieved when customers pay their bills. As a result, your company will earn more money on a regular basis.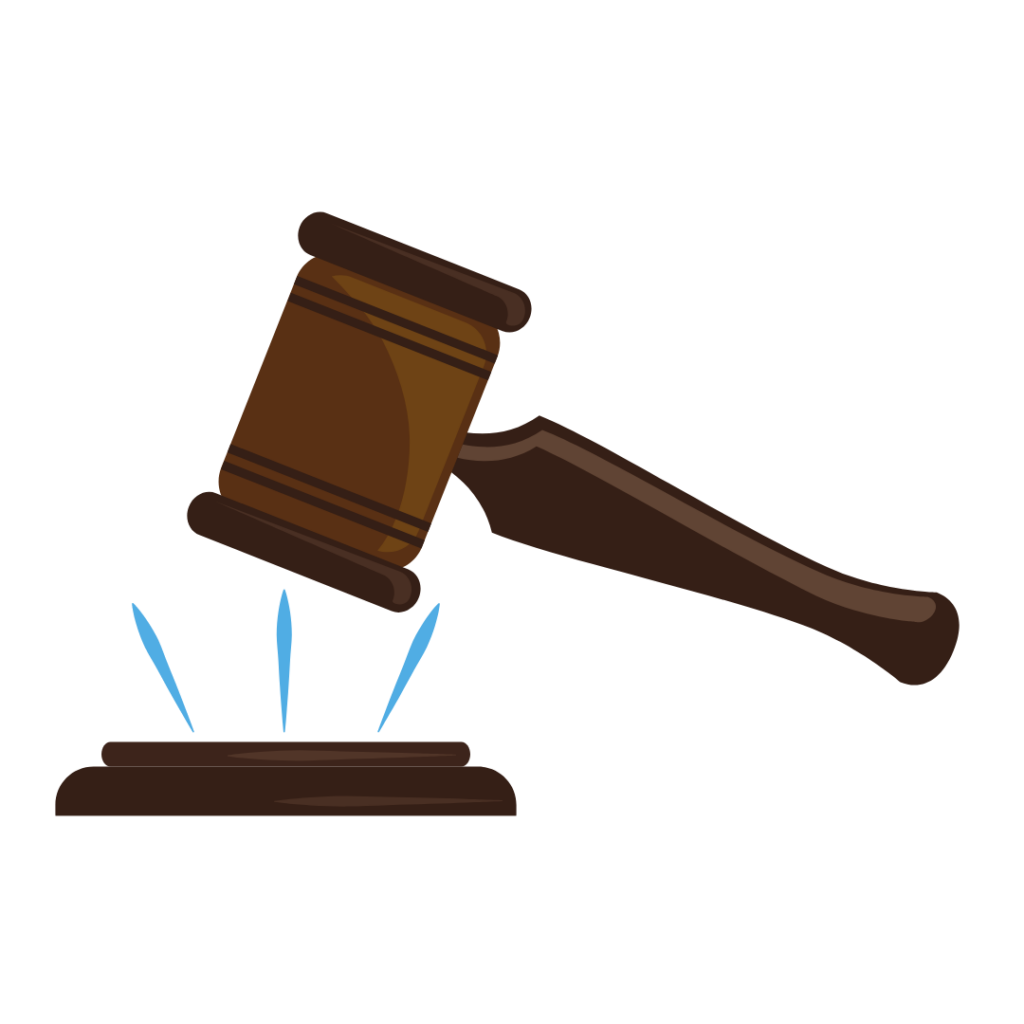 You might be surprised at how much a debt collection lawyer can cut down on the number of late payments at your business.
We Know Different State Laws
State-specific laws must be observed when pursuing legal action against a client who refuses to pay. It might be difficult to keep up with all of the state's regulations, to say the least.
If you need legal help collecting on a debt, you can rely on a business with national reach to be familiar with every state's collection regulations. This means that you may collect on the debt owing to your firm no matter where your customer is located.
We'll Help You Through the Entire Legal Process.
When a lawsuit is filed, most debtors are compelled to pay or agree to a mutually acceptable settlement sum. However, if that doesn't work, you'll have to file a lawsuit to get your money back.
Lawsuits are time-consuming and involve a lot of paperwork and court appearances. To help you through the legal procedure, you'll need an expert debt collection attorney. Having a professional at your side makes the process much easier and less stressful.
Unfortunately, convincing customers to pay overdue invoices isn't always straightforward. A worldwide debt collection law company may help you avoid going it alone in the debt collection procedure. The legal company will give you all of the aforementioned advantages and more.
What Now?
Seeking payment on a debt may be a time-consuming and difficult procedure for a business, small business, medical provider, creditor, agency, or other sort of organization. You've got a lot on your plate right now.
Allow an expert debt collection law firm in NYC like BBLawPLLC handle your debt collection needs instead of doing it alone.