It is always overwhelming to be owed an outstanding debt. In this situation, finding the right debt collection law firm in New York City can also be very difficult for lenders, businesses, and sometimes individuals. However, hiring BBLAW, PLLC – the premier debt collection law firm in New York City can save you if you have any collection related lawsuits.
Like various other legal matters, representing yourself in a debt collection lawsuit is highly unadvisable.
Therefore, many people prefer working with a collection law firm in New York City to help. A collection law firm can be extremely helpful throughout the process.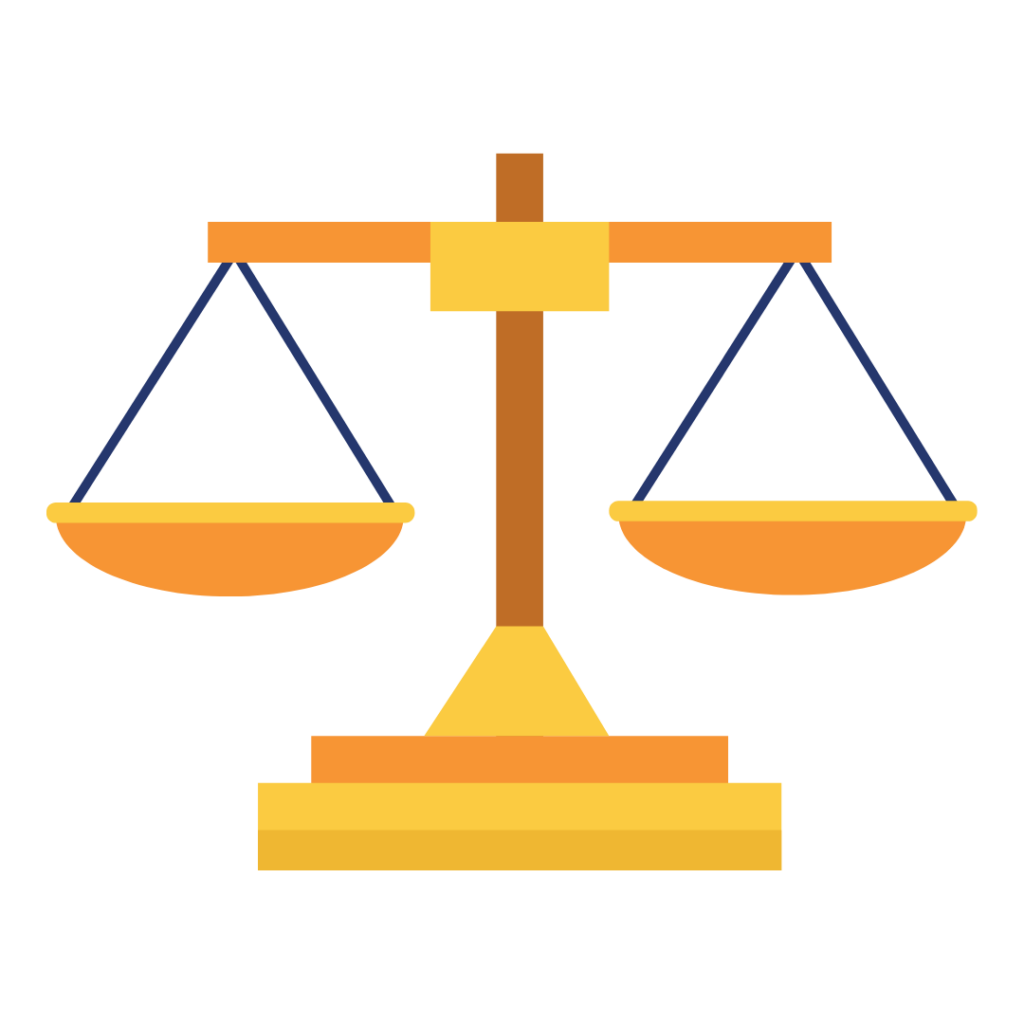 However, to hire a collection law firm in New York, it's important to understand what a collection law firm is. Also, you must know how a collection law firm works in New York City operates to get a better idea about the process.
So, here we go:
What Is A Collection Law Firm?
A collection law firm performs the task of pursuing unpaid debts. These law firms are generally regulated by FDCPA (Fair Debt Collection Practices Act).
A collection law firm more often works for both consumers and creditors. These law firms can help the parties to negotiate the debt's subjects to process debt recovery when required. These can also take possible legal actions and transfer the case to the course if they fail to negotiate.
Collection law firms are legal representatives that are specialized and experienced in default issues of payments and fair debt collection practices. Both debt buyers and creditors can employ a collection law firm.
In any case, a collection law firm is a key point for cost-effective and successful debt collection.
When You Need To Hire A Debt Collection Law Firm In New York City
Each creditor with a payable amount from the debtor needs to decide who he should hire for debt collection. Even though various creditors out there are working with debt collection agencies.
However, working with a debt collection law firm in New York City can offer more benefits. It is because a law firm such as BBLaw usually maintains strong consumer and commercial debt collection practices.
Working with a debt collection law firm in New York City can provide you with multiple benefits. Let's get to know why you should hire a collection law firm in New York.
Besides sending letters to debtors or calling debtors to collect money, a collection law firm can give you the ability to file a collection lawsuit. A collection law firm is leveraged to do what debt collectors can't. More importantly, collection law firms can help you file a lawsuit when required.
A collection law firm has specialized knowledge of collection rules and laws. You can get legal advice from a collection law firm about New York's debt collection rules and regulations. These agencies can also help you understand the pros and cons of every legal action you want to take. Consequently, it will become easier for you to take appropriate steps accordingly. Also, you can make more informed decisions for debt collection without any hassle.
Moreover, collection law firms are committed to providing higher standard services. Most of these law firms are insured and licensed. They have a highly qualified and experienced team to work with you legally on any debt collection matter.
BBLaw is the premier collection law firm in New York
Are you looking for max recovery on your unpaid debts? BBLaw is the best debt collection law firm in New York City for you to work with. We help our clients collect debts and continuously work to protect our clients' rights in this regard.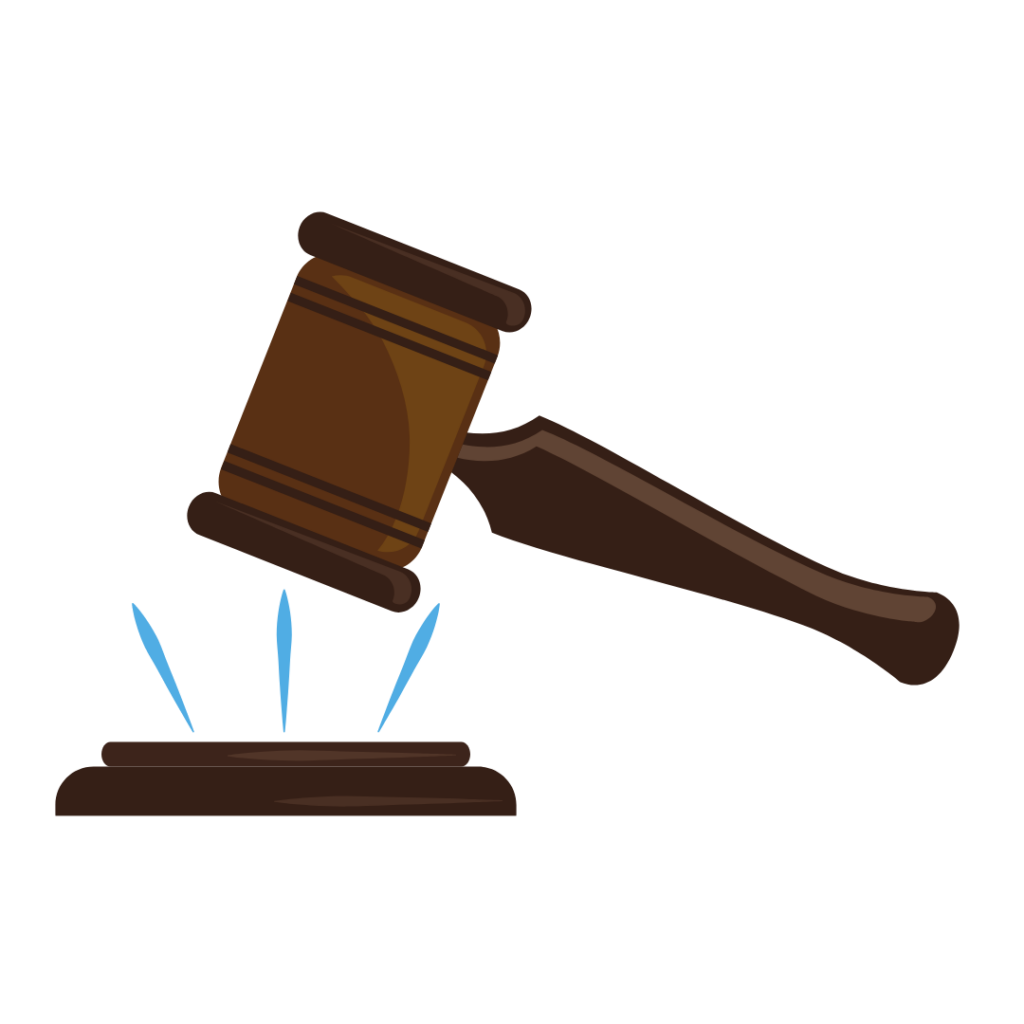 BBLaw is dedicated to providing you highest possible standards. Our team can provide you with practical legal services regarding debt collection in New York. We have been working with businesses and individuals to reach their debt collection goals in the best possible way.
Moreover, the expert and experienced team at BBLaw focuses on an effective legal strategy for you. So that you don't have to grease your elbows in the process at all.
Services you can get from BBLaw.
We offer multiple collection law firms' services. However, the list of our key services includes:
Commercial collections
Commercial litigation
Alternative financial transactions
Business counseling
BBLaw has been serving both businesses and individuals as a debt collection law firm in New York City for years. We pride ourselves on being highly approachable to our clients whenever they need our services.
BBLaw has an experienced and professional team of collection attorneys. Our entire team is always ready to deal with judgment enforcement and large-scale commercial and individual debt collection matters in the best possible way.
Our clients trust our services and come to us whenever they need help in collection matters. We always ensure to guide them and assist them throughout the collection processes in New York.
We are operating throughout New York State and helping people in debt collection. So, you can also call us whenever you need our assistance.
We offer flexible fee agreements.
BBLaw also offers a flexible fee agreement for its clients. We accept a majority of our clients on a fee contingency basis. This is our way to invest with our clients and make them feel more comfortable working with us. Moreover, this approach also gives us more courage and stamina to maximize our debt recoveries in the best possible way.
Additionally, we also work with our clients hourly based on their personal preferences. Above all of these, our entire team of professionals is highly committed to providing you with state-of-the-art debt collection services at any stage.
So, you can simply get in touch with us to hire BBLaw as your premier collection law firm in New York.
Set up a free consultation with BBLaw today!
Fortunately, it will cost you nothing to speak to our collection attorneys regarding how we can help your company.
So, just give us a call today and book your free consultation with our professionals before it's too late.
We are available to serve you around the clock with our top-notch consultation and collection services.
Moreover, we always make sure to provide you best possible services every time. So, don't hesitate and get in touch with us today!