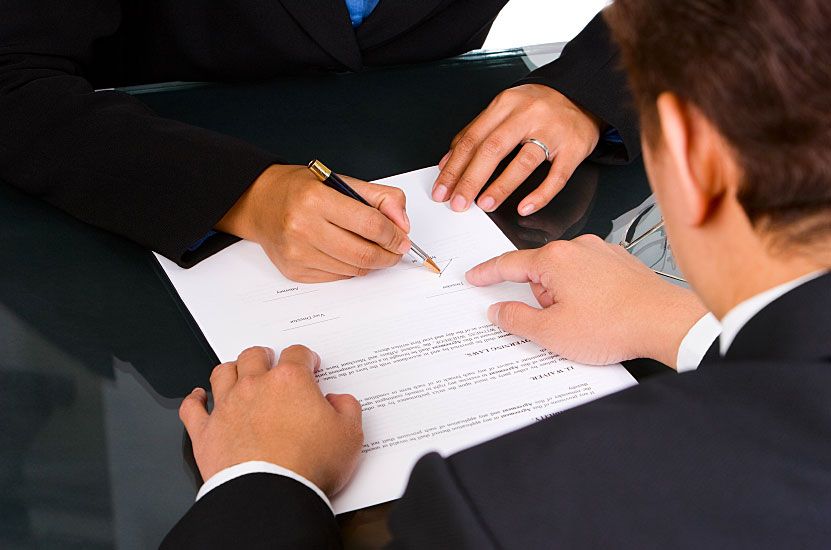 Berkovitch & Bouskila can tackle your most complex commercial litigation needs. Handling matters from business disputes to multi million dollar torts.
We have developed a thorough, robust, and cost-effective approach to commercial debt collection with your goals in mind.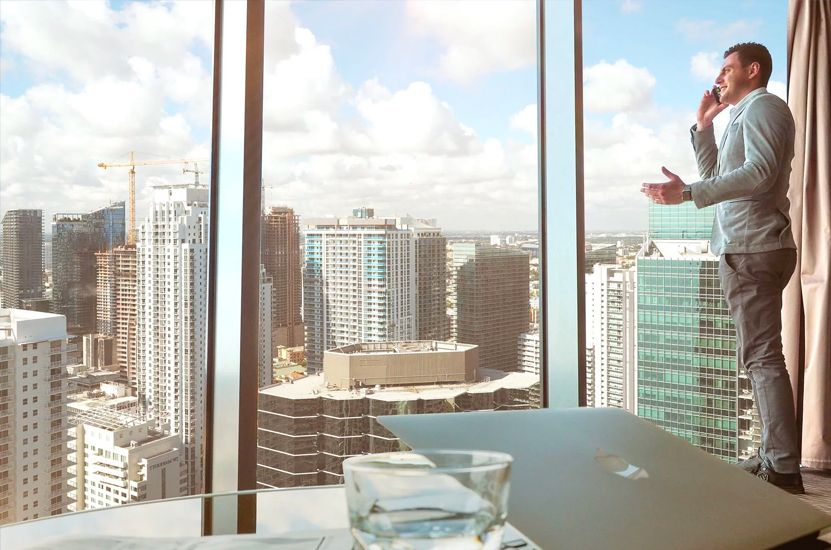 We provide general company and compliance advice to corporate clients on the legal issues which most regularly impact their businesses.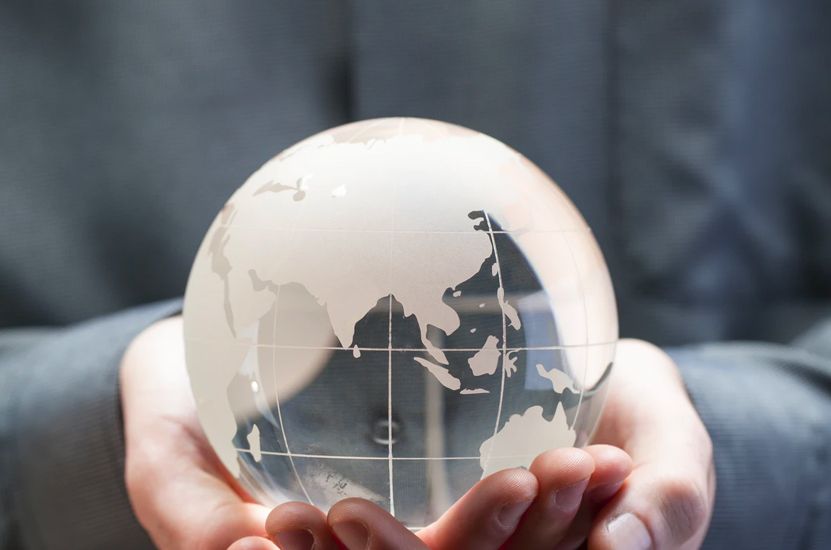 ALTERNATIVE FINANCIAL TRANSACTIONS
We help structure your secured transactions with creative implementation of the law to ensure maximum profits and compliance with state and federal laws.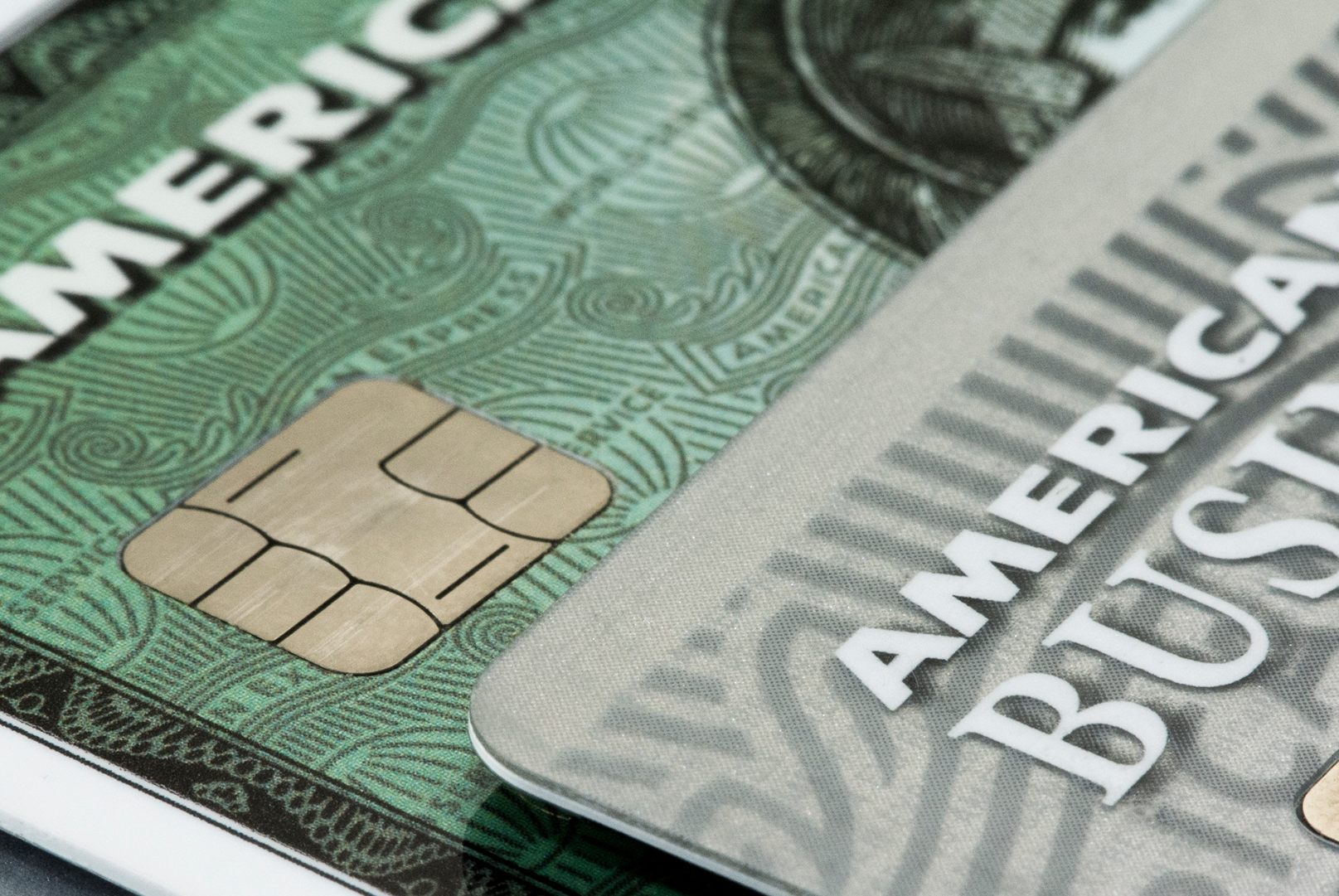 AMERICAN EXPRESS DEBT SETTLEMENT
Looking to settle a large amount of debt with American Express? Our attorneys have years of experience dealing with American Express specifically – Contact us today.
Reach Out For A Free Consultation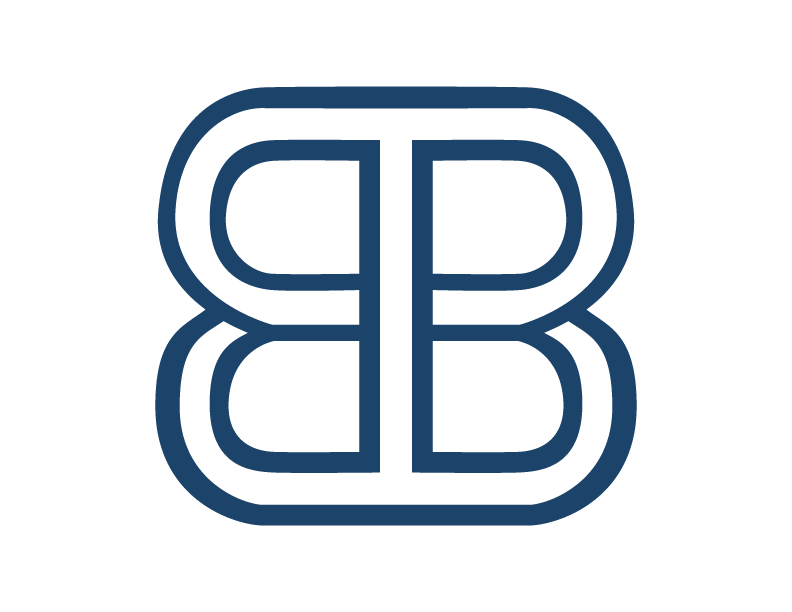 "Innovative solutions for the forward thinking business."