Boutique In Size, Large In Fight
We are a small modern New York based law firm that believes in plain old-fashioned advocacy. Our close-knit team provides that personal touch to the legal needs of our clients.
We have and will continue to vigorously advocate for our clients rights and needs both in and out of court – Competitive in nature, the Partner's longstanding relationship greatly benefits our clients.
By constantly challenging the other's view points, we strive to make our client interests paramount.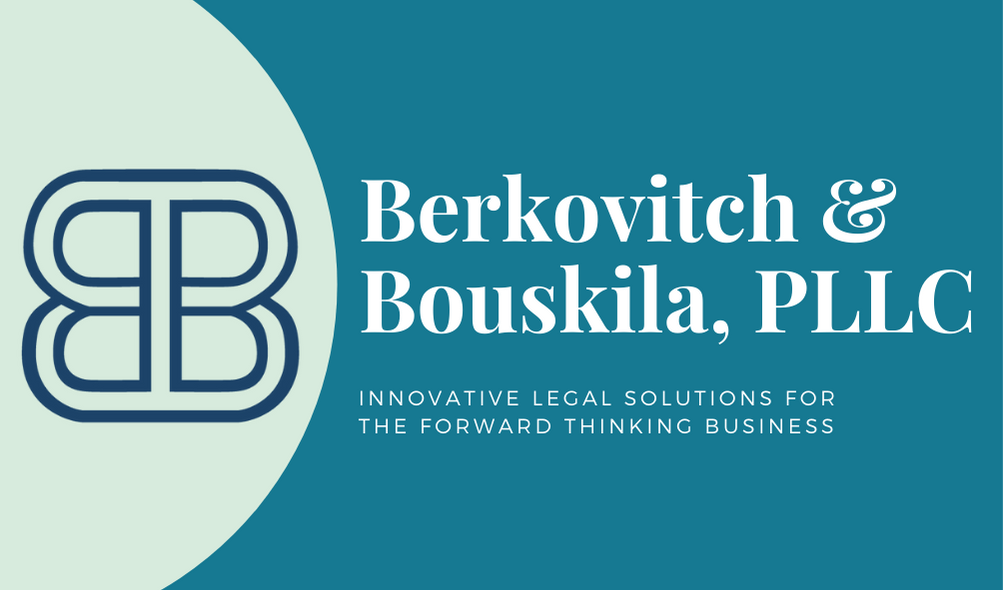 Collected For Our Clients
Alternative Finance Law Firm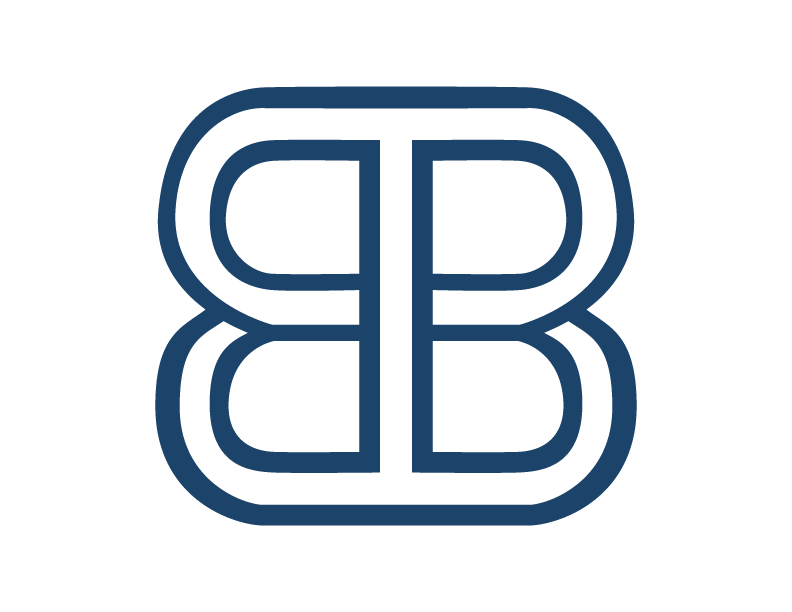 Our vision is to provide our clients with skilled legal advice in a timely and efficient manner. We strive to handle each matter with accountability and responsiveness, as if we were representing ourselves.
At BBLaw we focus our attention on the legal aspects of our client's business so that our clients can focus their attention on the success of their business.
Our vision reflects our values: integrity, service, excellence and teamwork.
Check Out Our Podcast On Lawyer Stories!