Nowadays, everyone must have access to a lawyer. Even if you believe yourself to be the most logical person in the world, you may eventually encounter a circumstance that will require legal assistance. When do you know that it's time to hire a commercial lawyer? And how do you choose the right one?
Having a commercial lawyer is critical since they can give the finest legal advice. Without the services of professional attorneys, the globe would have devolved into a war zone.
So, before you choose a commercial lawyer, you need to think about a few things. Continue reading for more information:
How To Choose A Commercial Lawyer – 10 Facets To Consider
Expertise
The first and most crucial consideration is a lawyer's knowledge. If you choose a lawyer from a reputed firm, you may be confident in their knowledge.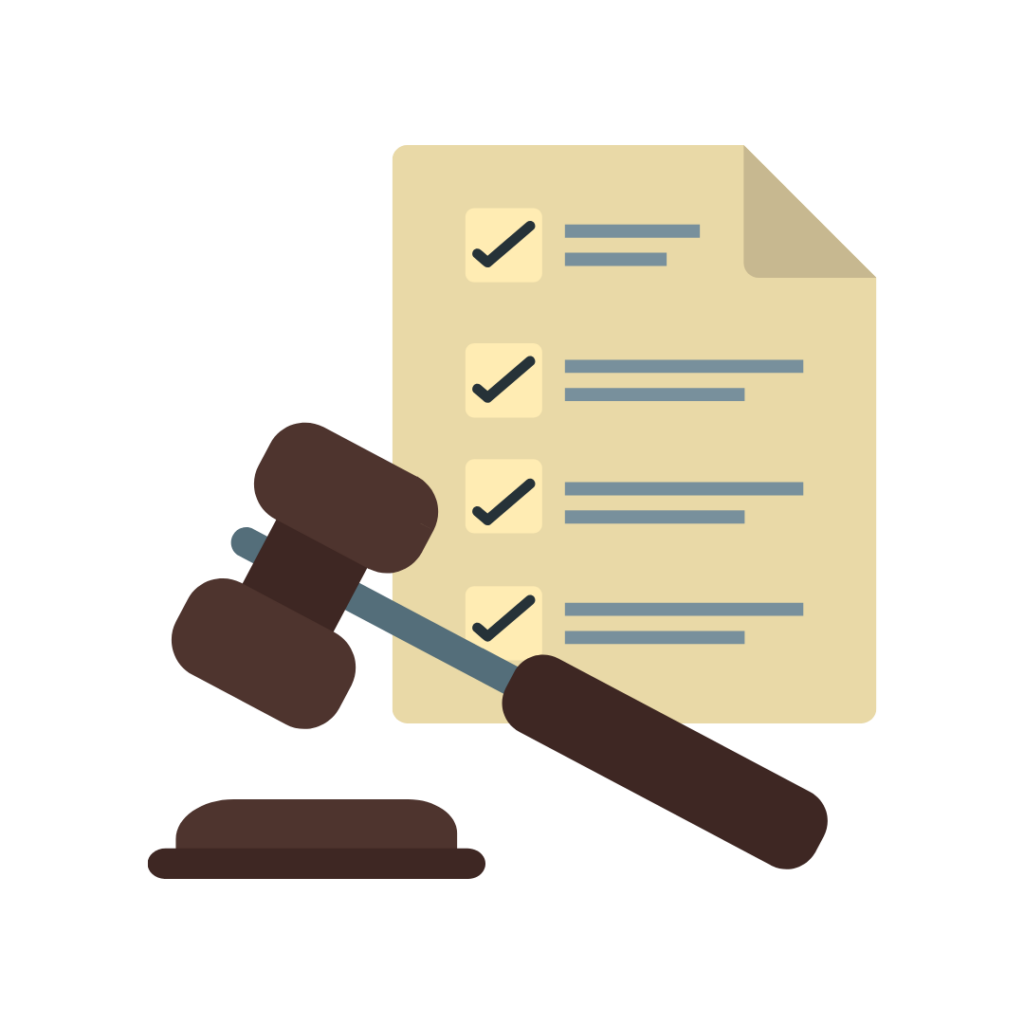 However, if you intend to recruit a freelancer, you must organize an interview with them to assess their competence. Don't be scared to ask questions about your situation.
Persona
Hiring a beginner or someone with a history of professional misbehavior can only worsen your situation. Second, you must get to know the individual before hiring them.
Clients need to be confident in the lawyer's approach, especially when it comes to situations that take a long time to resolve. Don't hire somebody with whom you aren't at ease discussing personal matters.
When looking for a commercial lawyer, it is crucial to search for someone who can readily trust.
Client Feedback
When reading through a prospective lawyer's internet page, don't forget to look at the client evaluations. The testimonial area will assist you in making your final choice.
For example, suppose you are browsing the social media accounts of the city's most sought-after attorney and come across multiple unfavorable evaluations from customers.
In that case, it is wise to leave them and explore other possibilities nearby. Client reviews are critical when you don't have any experience contemplating legal aid.
Expertise
Law is one of those professions where an attorney's experience is more significant than their success record. Experience is important since you cannot entrust your case to a newcomer.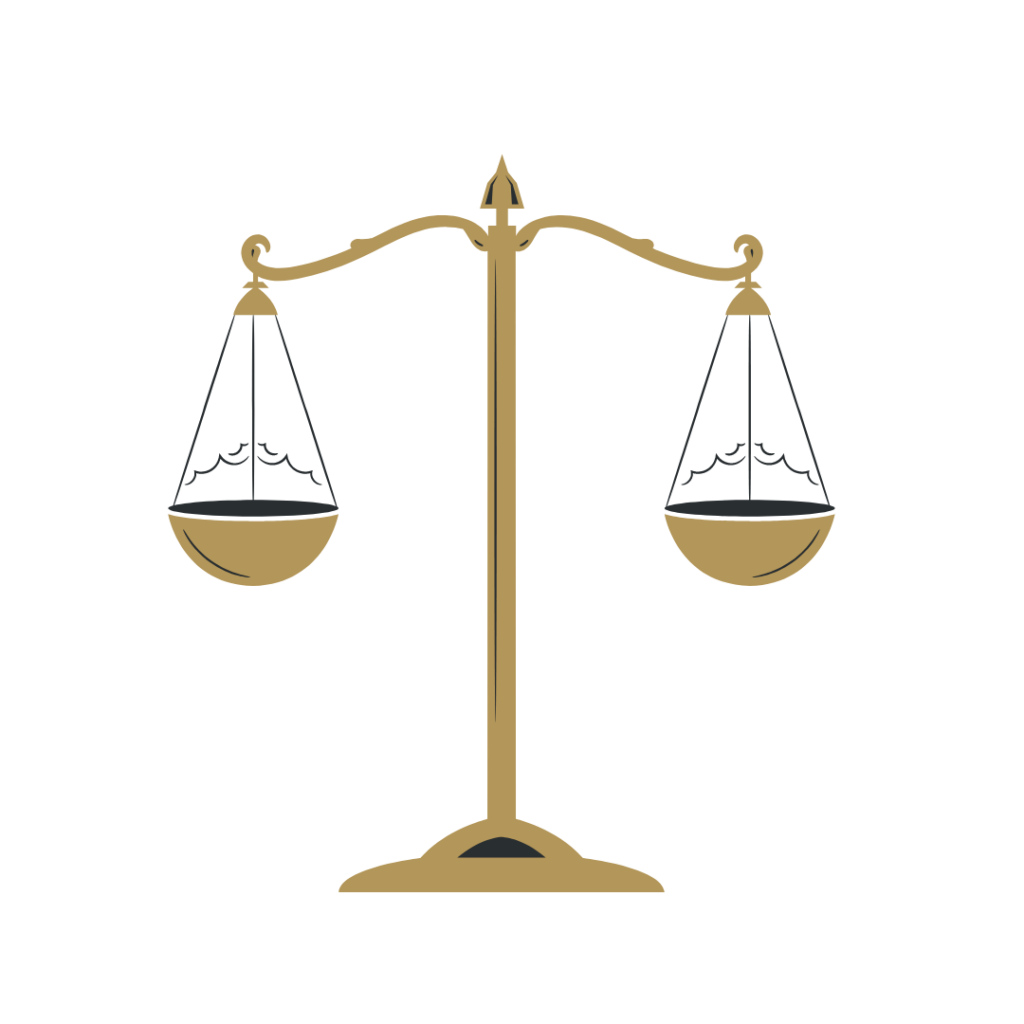 If you choose an attorney for the first time, inquire about their previous experience.
Make every attempt to understand more about professional lawyers' work. It will help if you were picky about the experience, especially regarding something as personal as family law or a criminal conviction.
Is it better to think; long or short term?
Before you start exploring online or contacting coworkers, friends, or family for recommendations, you should first address your personal needs. Why do you require the services of an attorney?
Do you have a legal issue that you cannot resolve on your own? If this is the case, might a professional be able to assist you?
After determining that you require legal aid, determine whether you require a commercial lawyer on a short-term or long-term basis.
That will be determined by the type of work you require. For example, do you require legal counsel with a current legal situation? that may necessitate temporary employment or a consultation. While, if you need someone to handle all of your legal matters forever, you may need a long-term attorney who you may rely on as needed.
Legal field
Lawyers prefer to specialize in certain areas of law since the law, like medicine, is a vast field of study. Others specialize in business, family, intellectual property, immigration, employment, accident/injury, bankruptcy, criminal or civil rights law.
Attorneys open to various scenarios are known as general practice attorneys. Because there is less legal assistance in the region, smaller populations see more general practitioners.
However, if your case is unique to your company, you should consider hiring someone with corporate legal knowledge. Alternatively, if you require assistance settling the estate of a loved one, an estate planning lawyer might be the greatest option.
Do they have a good reputation?
When you engage someone to provide a job or provide advice, you want to be sure they know what they're doing. You may need to seek references from others who have already worked with them.
You may also look for internet referral services that can connect you with a locally certified lawyer that is a perfect solution for your needs.
Personal recommendations, such as those from friends or family who have worked with a certain attorney, can also be useful.
Location
State laws differ. That implies you should seek someone in your area who is conversant with the legal needs of the location. If you live in a remote region with limited resources, you can address minor concerns by alternative means of communication, such as phone or email.
Choosing someone near you for major legal concerns or long-term advice is crucial to creating a reliable, face-to-face connection.
Value
Choose an attorney who has handled cases comparable to yours in addition to someone with a speciality in the field of law you require.
Simply asking them or visiting their firm's website can provide you with information about their practice history (if they have one). An attorney with greater experience may be more beneficial, but only if their experience is relevant to your position and budget.
You may be able to interview an attorney to learn more about their background and discover if they are skilled enough to handle your case.
Inquiring about their expertise, communication skills, and, most importantly, their ability to assist you will provide valuable information.
Firm size
The size of the legal firm might influence your selection in various ways. Larger businesses are often more established and have more resources, but they can also be more expensive.
Smaller businesses may be more personal and maybe less expensive, but it may restrict their services if they do not specialize in the field of law that you want.
Final Thoughts On Choosing A Commercial Lawyer
Choosing an attorney may be time-consuming, and you may not always find one with whom you instantly connect. A good lawyer is worth the time and effort to find, even if it takes studying and interviewing many before settling on one.
Hiring a lawyer who suits your requirements, budget, and well-being will significantly offer you peace of mind since you will know they are looking out for your best interests.
You can schedule a free consultation call with us to discuss your needs!