At Berkovitch & Bouskila, PLLC, we understand that alternative finance transactions operate within a different regulatory environment. They often not only have more focused product offerings, and the companies dealing with them likely face strategic and legal considerations that are unique to their business model.
Payday lenders, auto title lenders, check cashing services, deposit advance services, and other alternative finance transactions companies provide businesses and consumers with financial products that are typically not offered within the traditional banking system.
Berkovitch & Bouskila, PLLC has long-standing experience with alternative finance transactions in New York. We regularly represent lenders, borrowers, issuers, investors, debtors, creditors, and related parties in all types, and aspects of, debt and equity financing transactions.
A Constantly Evolving Market
As a full-service law firm, we are able to leverage the experience and knowledge of our seasoned attorneys across multiple disciplines to provide our clients with a full suite of services are capable of handling even the most complex and unique of financing transactions
Our seasoned alternative finance lawyers guide alternative finance companies through all stages of their business in New York and beyond. During periods of growth, we perform transactional due diligence for investors and other counterparties.
As the law evolves, we provide our clients with tailored advice in response to changing regulatory expectations and new federal and state laws.
Range of Alternative Financial Transactions Services
With extensive experience in commercial lending, subordinated and syndicated loans, refinancing and portfolio restructuring, we can effectively handle and coordinate the documentation of complicated transactions and participate in multi-jurisdictional projects.
Regarding asset finance, we regularly represent borrowers, as well as lenders, helping clients put into place funding for projects as diverse as commercial real estate development, industrial plant acquisition, transport and infrastructure projects.
We are familiar with a broad range of following alternative business financial transactions including other forms of receivable and asset based financing.
Merchant Cash Advance (MCA)
What is a merchant cash advance?
Unlike a typical loan, an MCA is a cash advance based on the credit card sales in a business owner's merchant account.
The payments are deducted from a merchant's revenue account each day until the advance is paid in full. Most lenders have an affixed amount that they take from the business, even if sales are slow.
Ordinarily, it works by a lender purchasing a portion of a company's future revenue.
Some of the benefits to merchant cash advances are:
Quick Approval Process
Some Lenders Do Not Require Collateral
The Amount Of Sales Equate To The Amount Of Payment
Factoring
The factoring of accounts receivables has become commonplace in many business sectors. But without the proper legal foundation, Factoring industry stakeholders face serious financial risks.
To mitigate these risks, it is critical for companies across the Factoring industry to secure informed legal counsel regarding the structuring of the factoring transaction and legal protections needed in factoring documentation.
Hard Money Loan
Hard money loans are typically used in real estate transactions, and the lender is generally an individual or company, not a bank.
For instance, Julia wants to build a brand new house. She obtains a hard money loan from Linda for $295,000 with an interest rate of 3% payable over the next 10 years using land as collateral.
Julia builds a house on the land she purchased with this loan and later sells the new home for $695,000.  Julia pays off the full balance of the hard money loan to Linda.
Line of Credit (LOC)
It is a preset borrowing limit that can be tapped into at any time. The borrower can take money out as needed until the limit is reached, and as money is repaid, it can be borrowed again in the case of an open line of credit.
A LOC is an arrangement between a financial institution and a client that establishes the maximum loan amount the customer can borrow.
The borrower can access funds from the line of credit at any time as long as they do not exceed the maximum amount (or credit limit) set in the agreement.
We Provide Extensive Alternative Finance Representations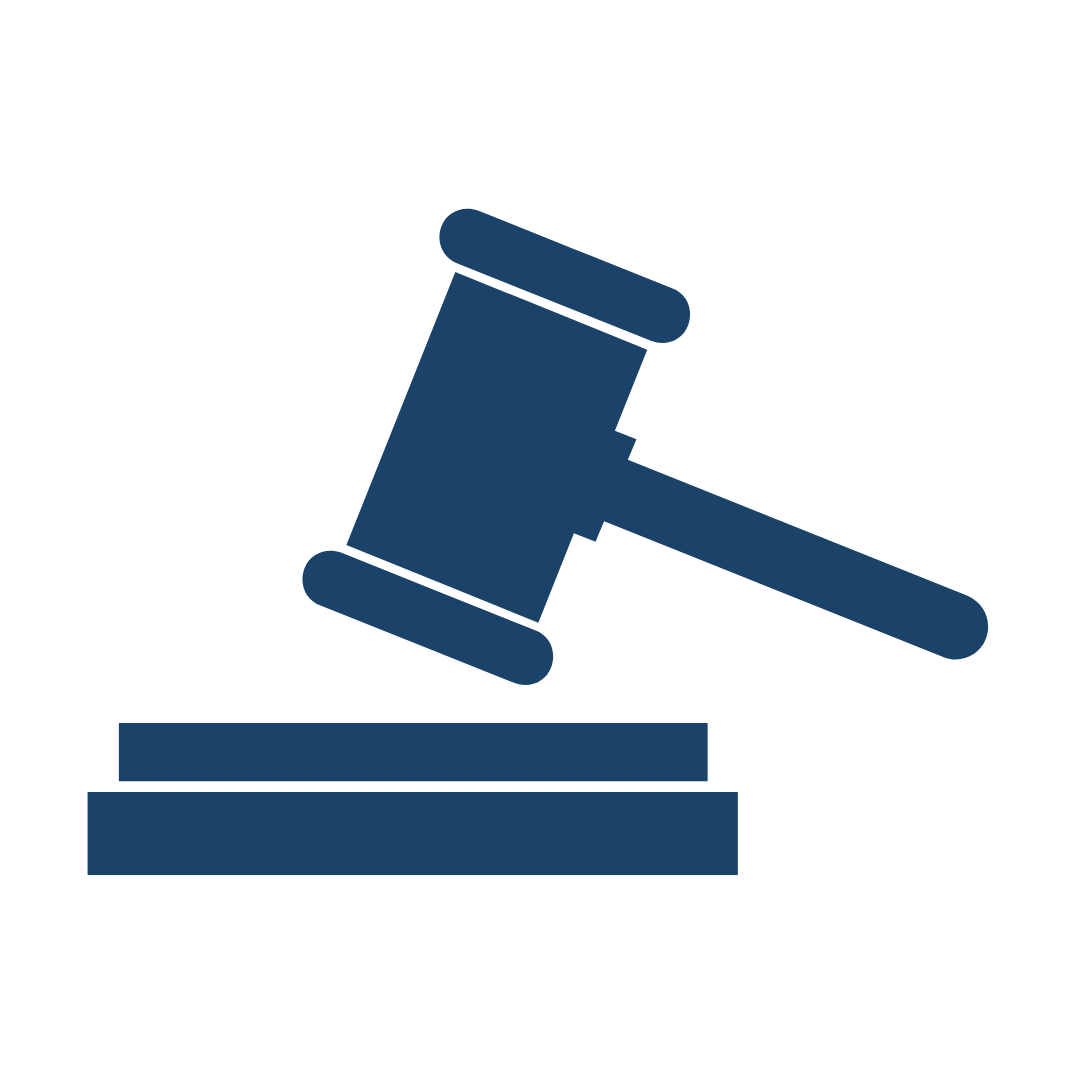 Examples of our alternative finance representations include:
Legal guidance throughout the alternative finance phase: We advised alternative finance companies from start-up phase, developing and evolving all aspects of small-business financing products, providing state and federal regulatory and licensing advice, negotiating bank partnership and investor agreements, and representing the companies in presentations to state and federal regulators.
Litigation financing: We have advised litigation finance companies regarding federal and state lending laws and successfully represented a litigation finance company in a state attorney general enforcement action
Defending clients during investigations: We represented a small-dollar lender offering alternatives to payday loans in a Military Lending Act investigation, as well as two money transmitters in a Remittance Transfer Rule investigation; in each instance, Buckley lawyers guided companies as the CFPB took its first actions under new rules with potentially dramatic implications for our clients and the industry
Payday lending: We have represented payday lenders in enforcement matters relating to a variety of business models (single-state license/choice-of-law, multiple-state license, online, tribal, and offshore), have advised payday lenders on state regulatory inquiries regarding possible violations of state law, have defended payday lenders in class actions alleging unfair or deceptive trade practices and usury violations, and have represented private equity firms considering investments in payday lenders
Our clients include international and local banks, credit unions, investment firms, asset management companies, insurance companies, and other financial market participants, whom we assist on a wide range of legal alternative finance issues – from the establishment and acquisitions of holdings in financial institutions to the regulation of the provision of banking and investment services, including complex matters of cross-border activities.
Berkovitch & Bouskila, PLLC Can Help!
Regardless of the side of representation, we have the capability and experience necessary to cover all aspects of a particular deal including, where applicable:
providing general corporate counsel and alternative finance transactional assistance;
preparing and negotiating all related corporate actions, offering materials and other agreements (including employment agreements, earn-out agreements, intercreditor agreements and the like);
negotiating, structuring  and documenting the subject facility (including preparing all applicable equity/lending documentation, collateral and intercreditor/cross-party agreements);
advising on the full range of securities-related/tax issues in connection with the subject facility; and
assisting with federal and state law compliance issues and performing related due diligence and contract review;
In addition to being able to handle commercial & institutional financial transactions, Berkovitch & Bouskila, PLLC regularly represents lenders, borrowers, and related parties in all types, and aspects of receivable and asset based financing transactions.
Contact Berkovitch & Bouskila, PLLC at 212-729-1477, or info@bblawpllc.com and get an immediate free consultation right away!